Are you looking for an unforgettable summer experience, that will not only enhance your travelling repertoire, yet your career too? Look no further! F&Y has the solution! The duration of the summer placement is 3 months….the perfect summer break!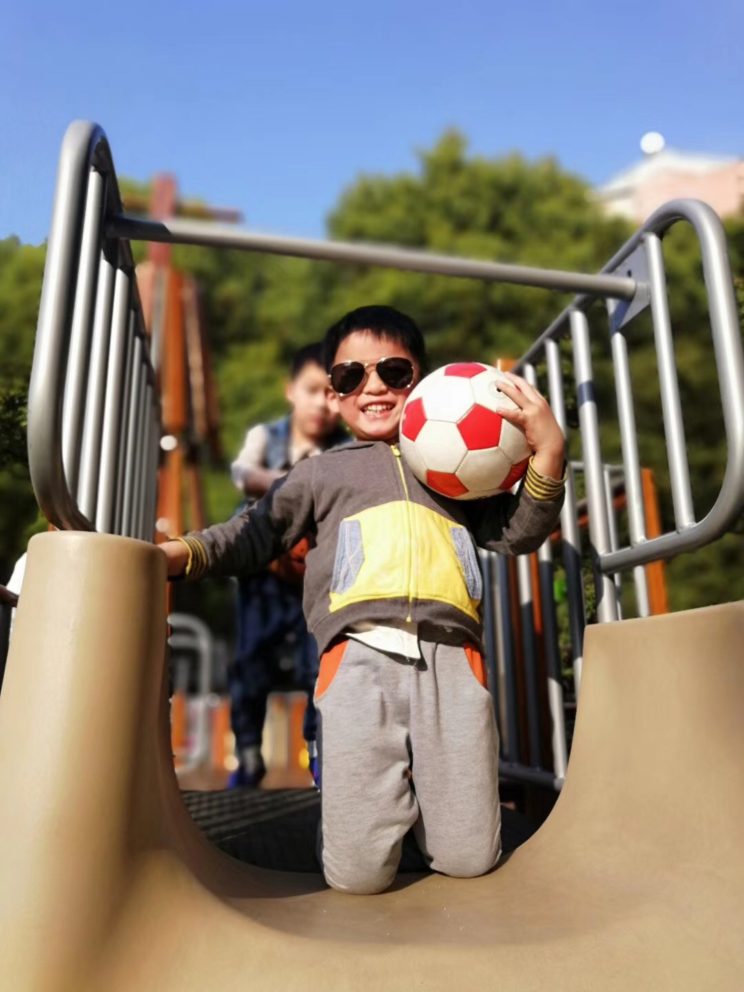 Whether you are a student, graduate or simply fancy a break! The summer placement is open to all!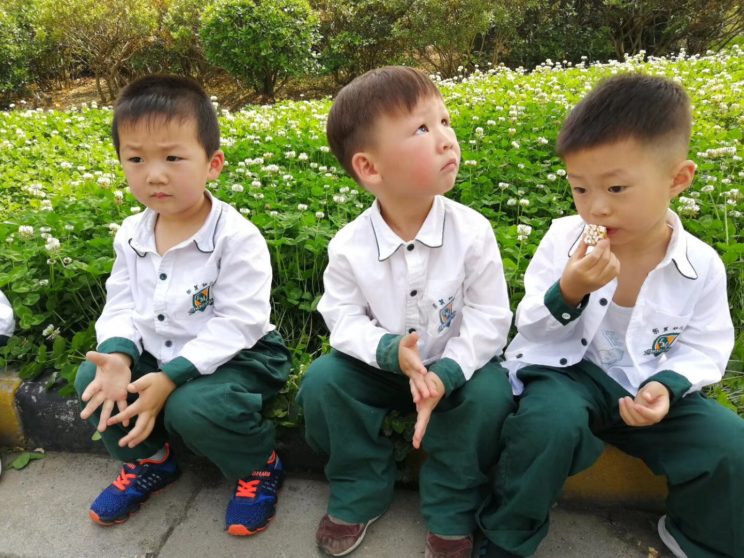 The bustling bright streets of Beijing, not to mention the eccentric nightlife and the greatest man-made wonder in the world…The Great Wall of China…could be yours to discover!