Beijing No8. Middle School
Beijing No8. Middle School is a prestigious public beacon secondary school (Grade 7–12) located in Xicheng District, Beijing, People's Republic of China. The school was accredited as "Municipal Model High School" by the Beijing Municipal Commission of Education.
This is a model school for Scientific and Technological Practice. It is a member of the Association of Youth Technology Education, a National Established School of Sports in Beijing. It is also a Member School of the Chinese Radio Sports Association and is further a member school of the Jinfan Orchestra
As the 2008 Summer Olympics approached, the 'No8' school carried out an extensive improvement to its stadiums. It was at this time chosen as the training facility for both trampoline and swimming athletes. The school's stadiums are now available to the public. Facilities include a standard soccer field, a 400-meter running track, an underground running training centre, a swimming pool and several standard basketball fields.
In 2013, Beijing No.8 High School started providing selected students with international curriculum, including English Language Arts, in addition to regular Chinese classes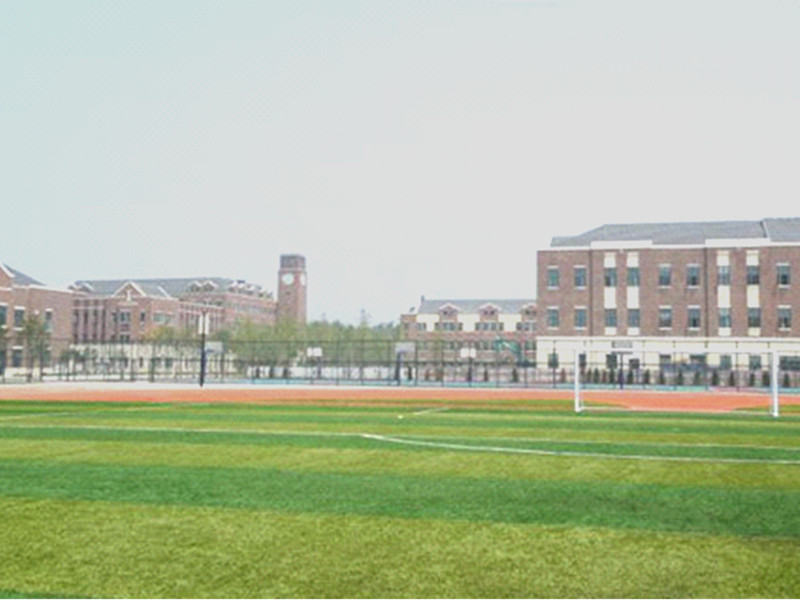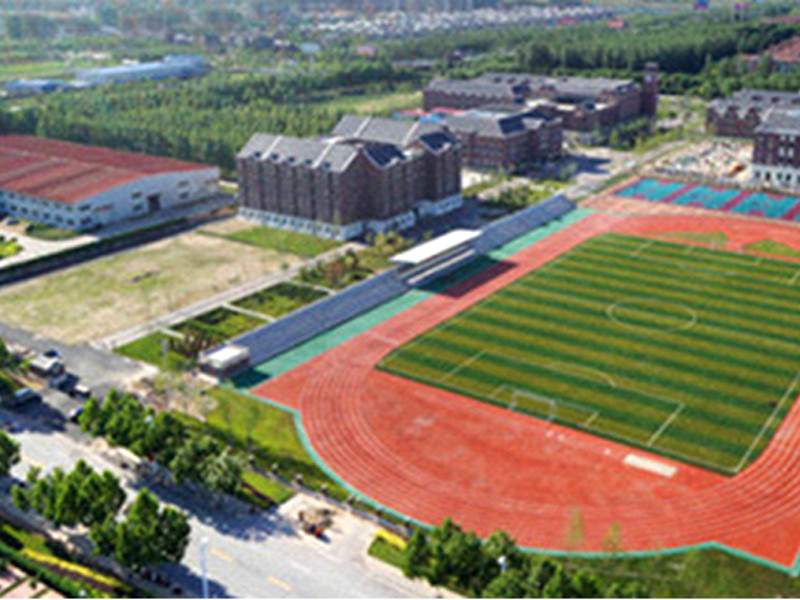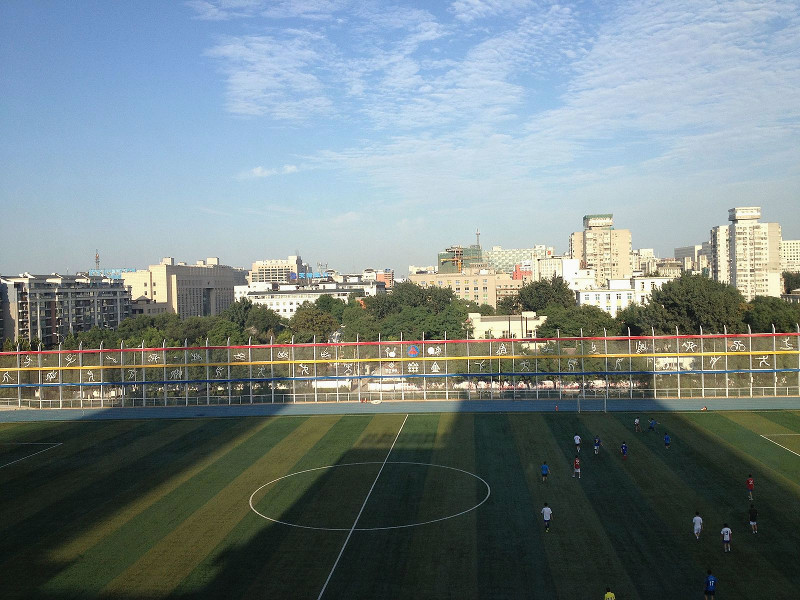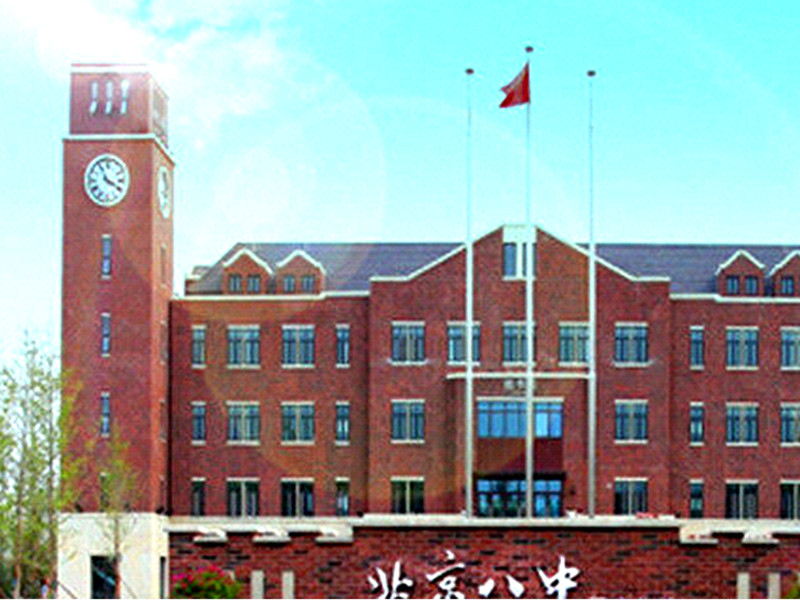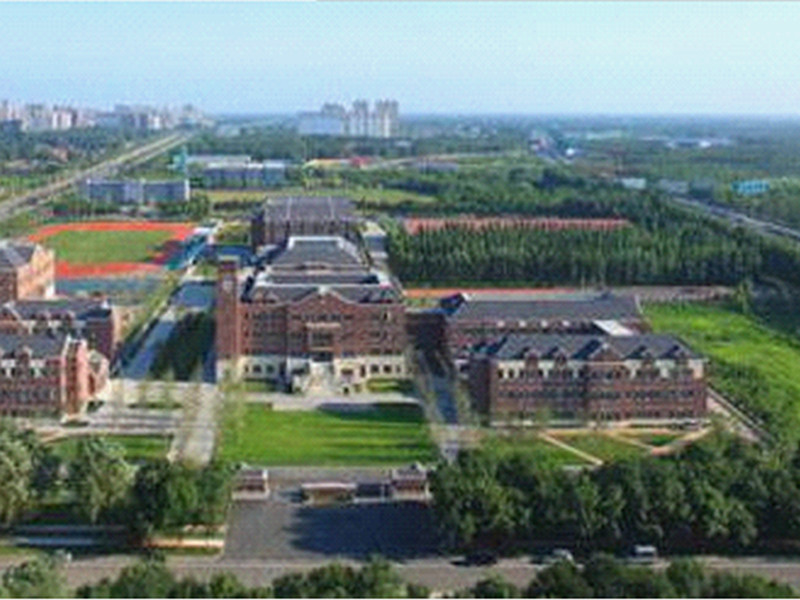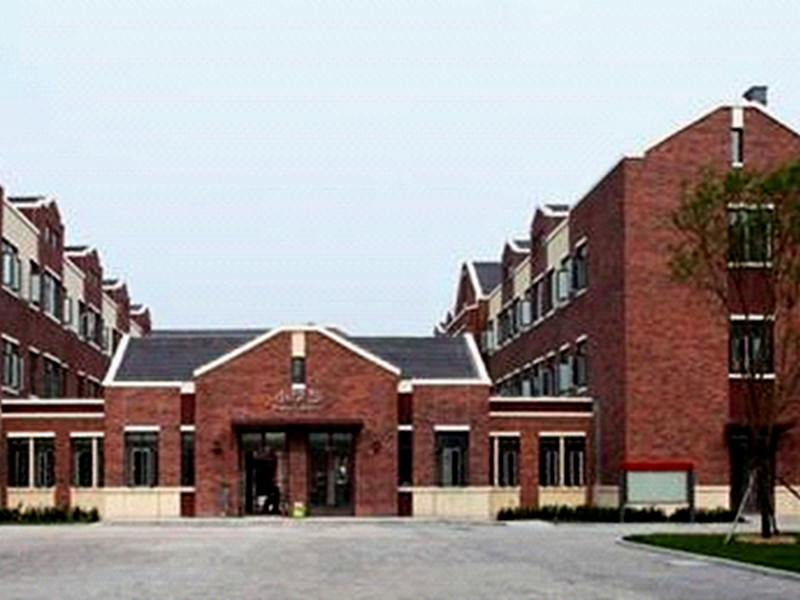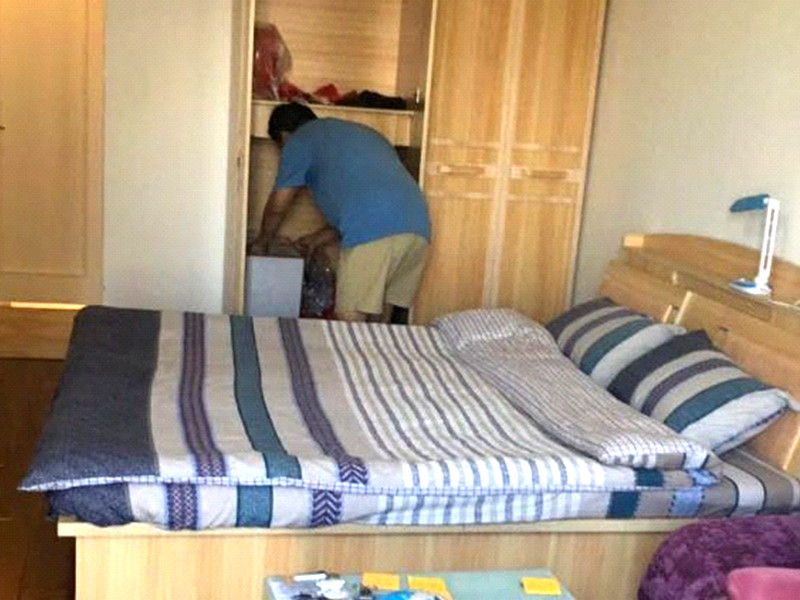 ---
Advantages:
20 days paid holiday
A fully paid apartment is provided
Flight reimbursement is given at the end of the contract
TEFL reimbursement
Free health insurance
Requirements:
Responsibility for class supervision
Clear English pronunciation as a Native Speaker preferred
Age of 20 to 60 years
New graduates are welcome
The ability to work independently as well as part of a team
Salary:
Salary 10000 to 11000 RMB monthly
Negotiable for experienced applicants
Welfare:
---
---