Gaoxin School
Gaoxin Experimental Middle School was built by Changsha 'High-tech Zone' with an investment of over 300 million Yuan. The school was established in August 2012. It is a full-time public middle school with high academic standards.
The school is fully managed by the well-known High School attached to Hunan University. The University generally provides outstanding management executives and high-quality teachers to the school. Additional English teachers are required throughout the year
The main school buildings are on the Jiayun Road of Changsha High-tech Industrial Development Zone (within the western part of Changsha). The school is sited on an area of about 90 acres with a building area of over 42,000 square meters. The school can accommodate up to 60 classes and about 3,000 students from the whole province. It currently has approximately 16 classes with over 1000 students.
Gaoxin School websitenoopener" target="_blank">Gaoxin School website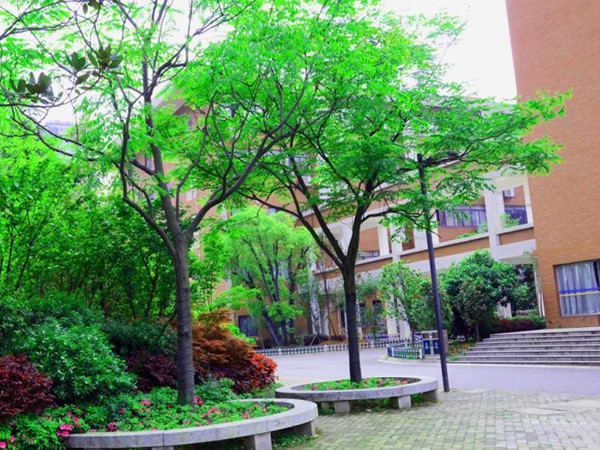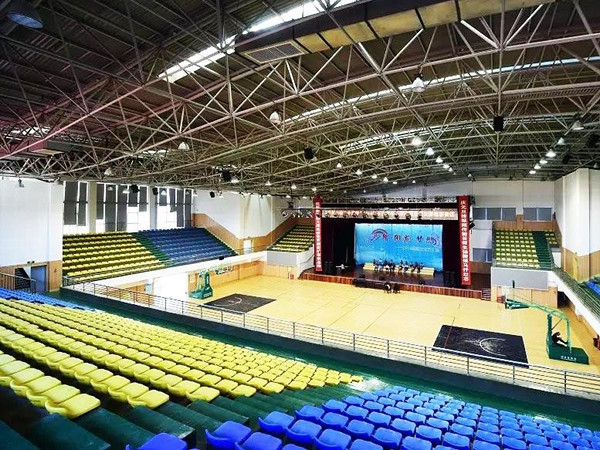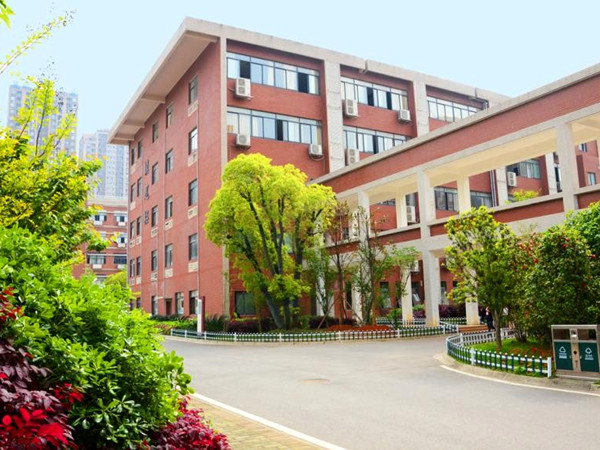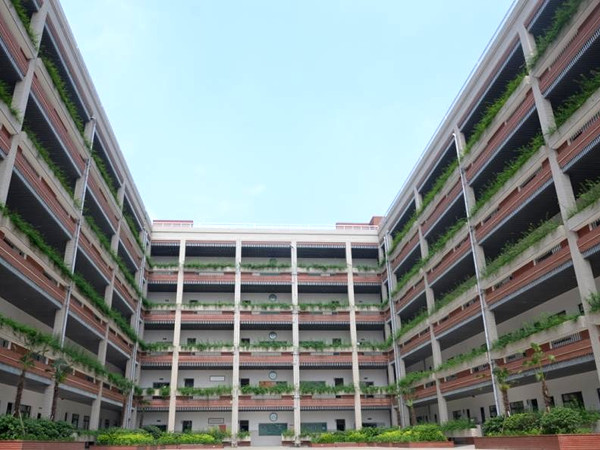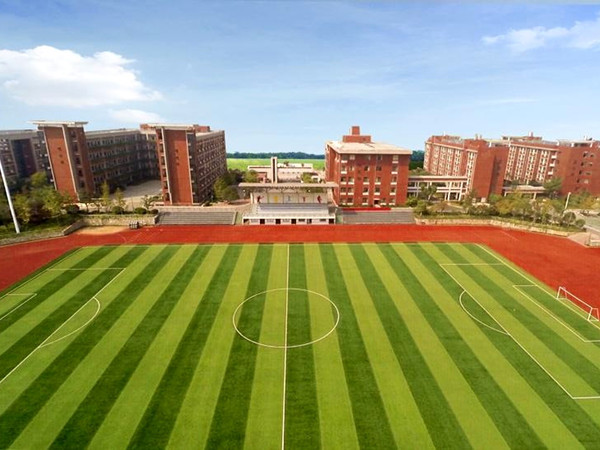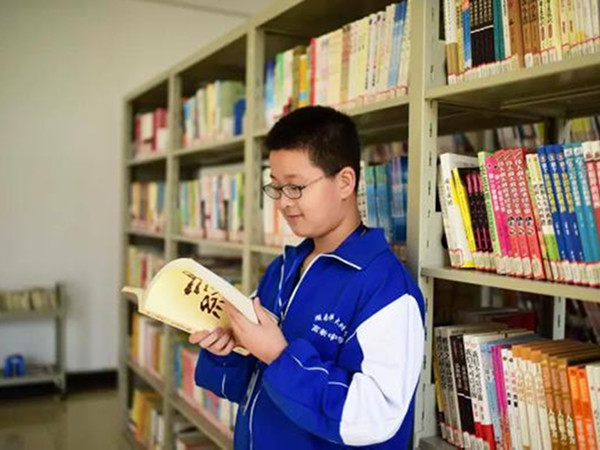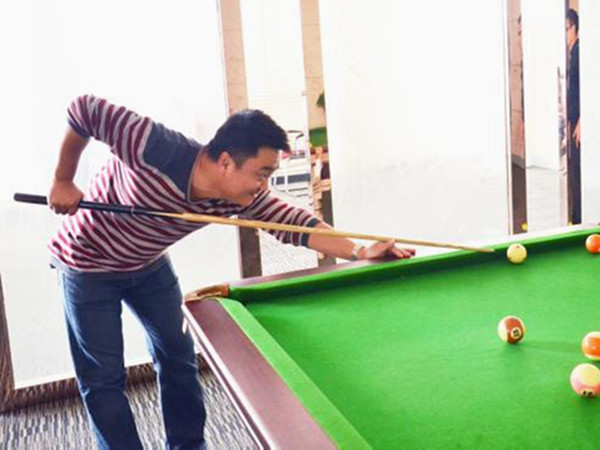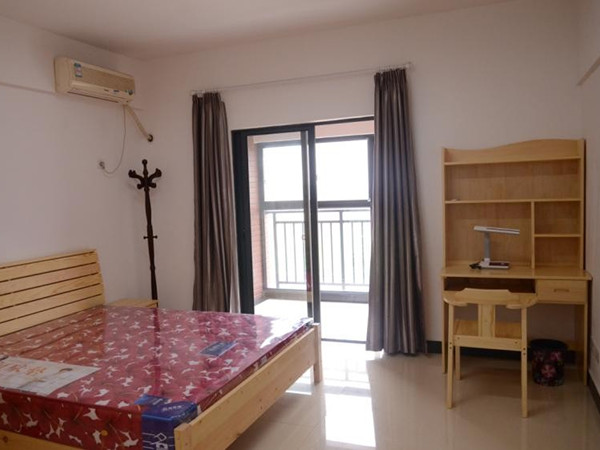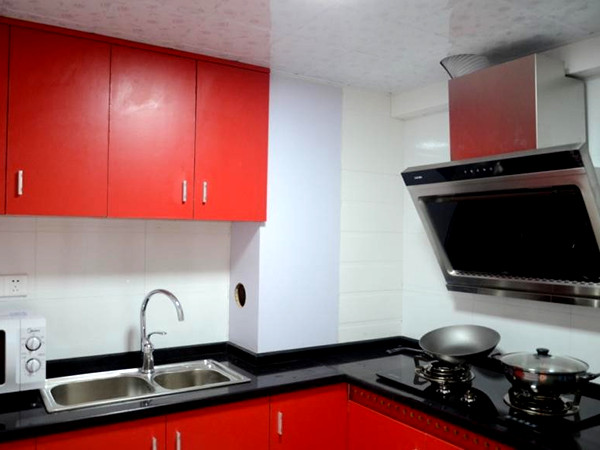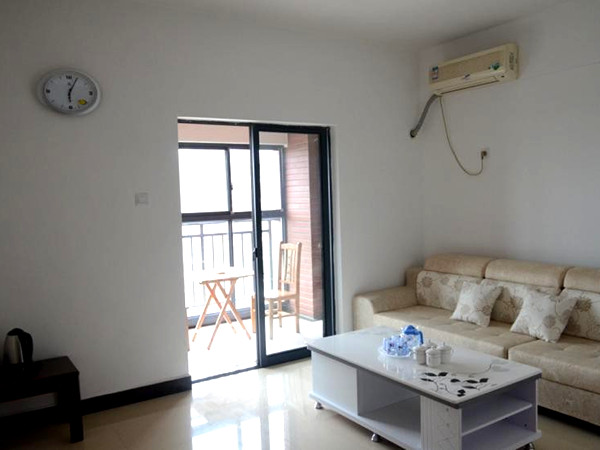 ---
---
Advantages:
1. Located close to the city centre, both convenient for transportation and life
2. Convenient commuting links with the airport, highways and subways
3. Meet new friends in the city from across the globe
4. A Professional foreign teachers support team is provided
Responsibilities:
1. Target Students: Middle School students, Grade 7-10
2. Hours: Max 20 class hours/week (45 mins per class hour)
3. Objectives: Responsible for English teaching (both oral and aural). Organizing some after-school activities in accordance with requirements of the school. To help students improve their ability to read, write and speak English
4. Quality: To comply with the teaching tasks and course arrangements, ensuring both quality and quantity, as required
Requirements:
1. To accept Responsibility for assigned tasks
2. To provide clear English pronunciation
3. To be a graduate (aged 20 to 60 years) new graduates welcome
4. To be a Native English speaker
5. Have the ability to work independently as well as part of a team
Salary:
A. 7000-RMB/month for non-experienced applicants
C. Salary is negotiable for experienced applicants
Welfare:
Free accommodation
A flight reimbursement is provided
Free Utilities, electricity and network access
400 Yuan meals allowance in the school canteen
TEFL certificate online course reimbursement
Paid winter holidays
Extra Christmas day allowance