Hunan Dizhi Middle School
Hunan Dizhi middle school is in the centre of Changsha city, the capital city of the historic Hunan Province, with a history dating back as far as the Zhou dynasty. Changsha is most famously known due to a rare collection unearthed called Western Han dynasty tombs, also known as the Mawangdui.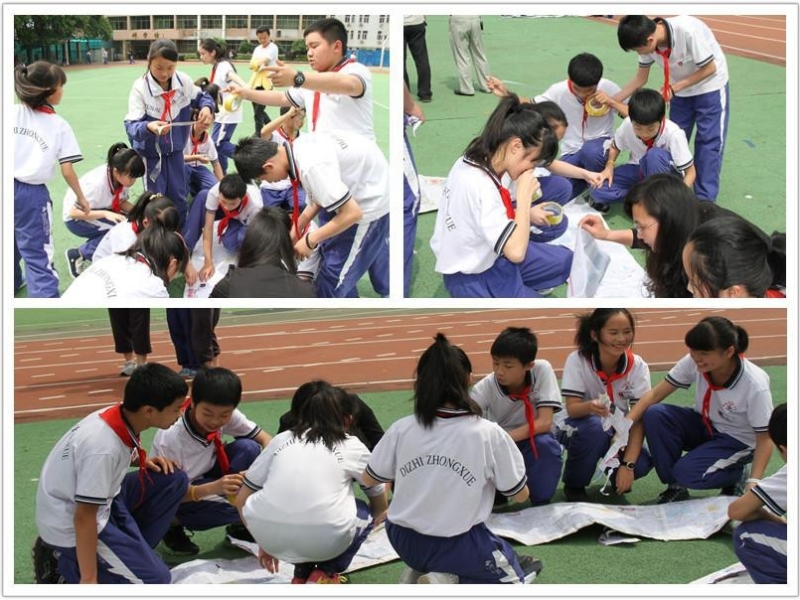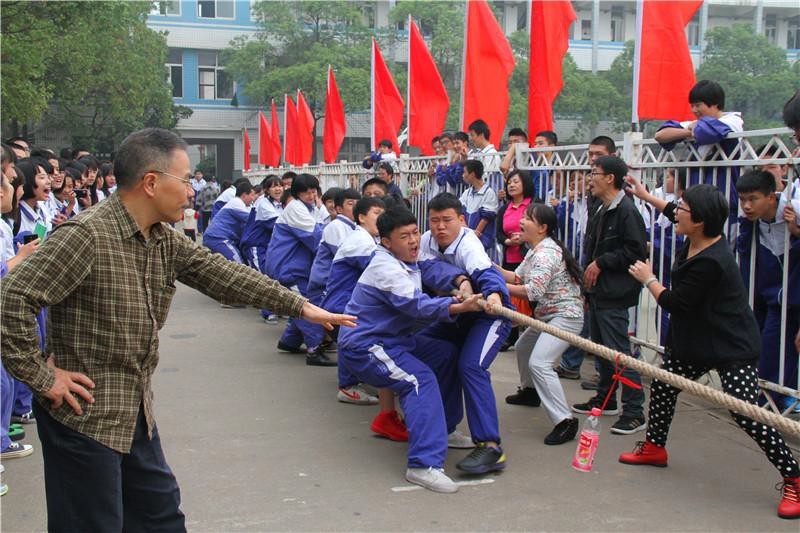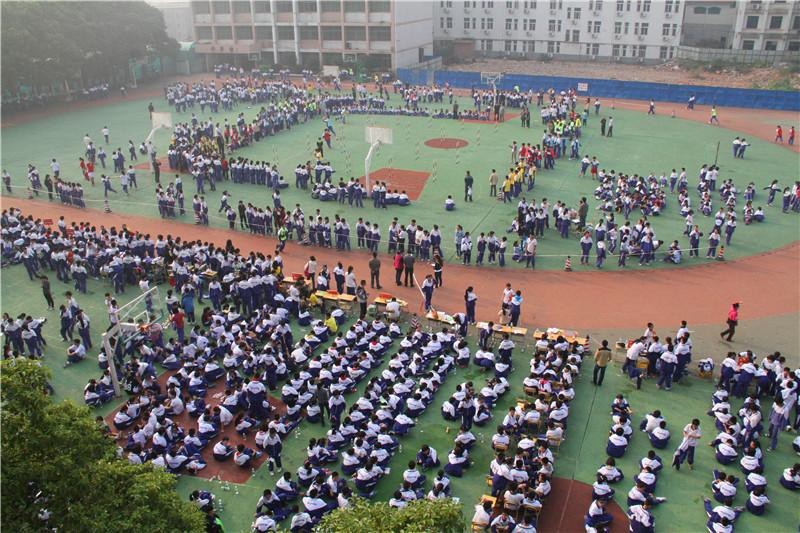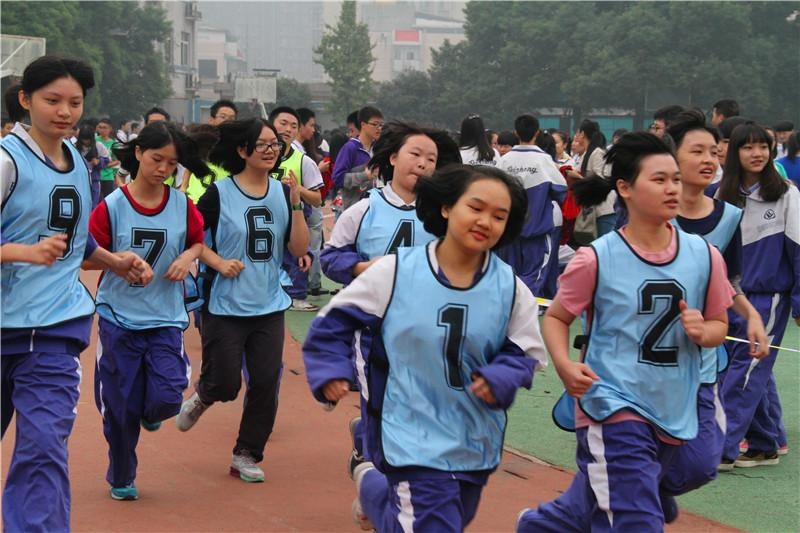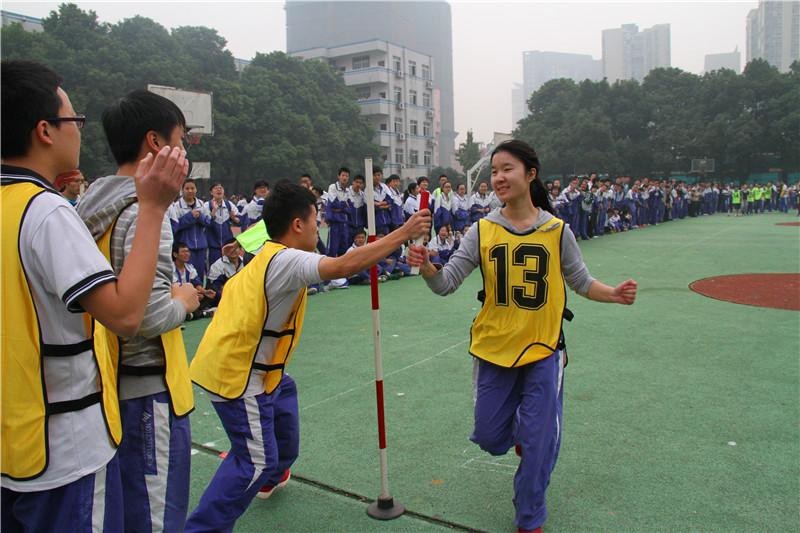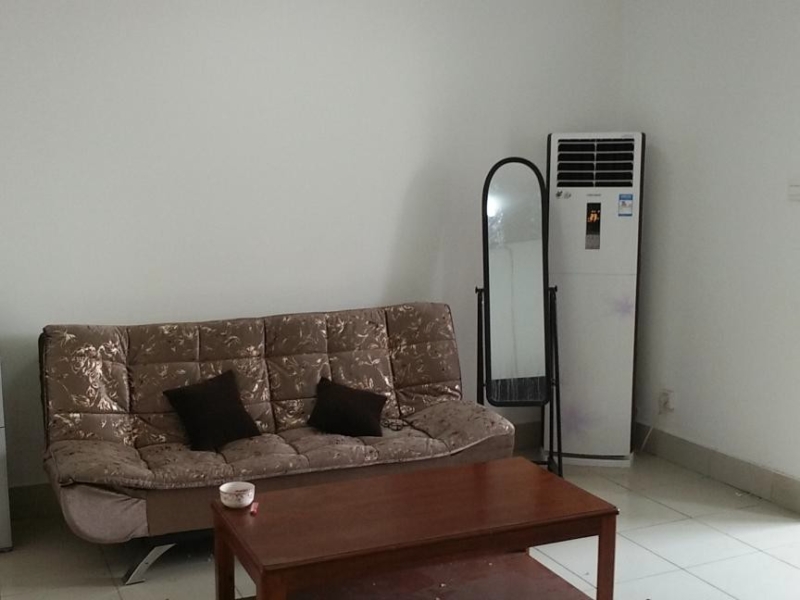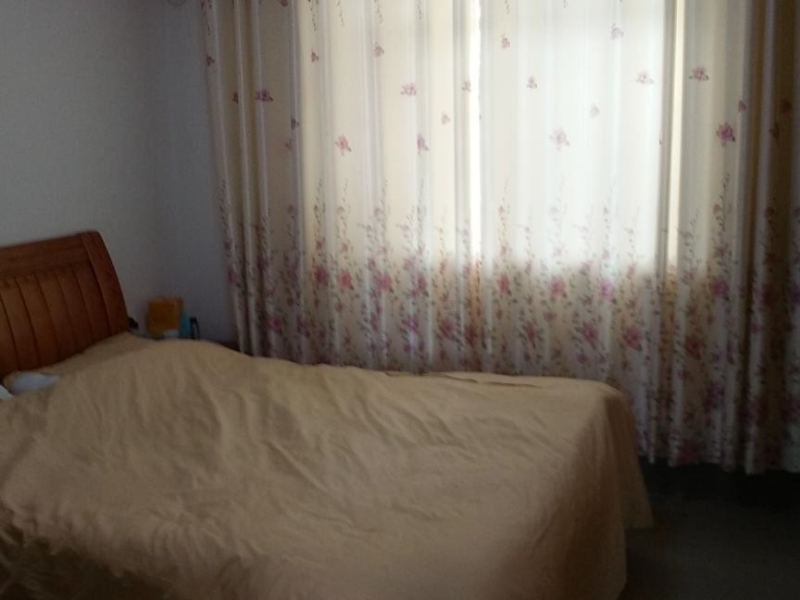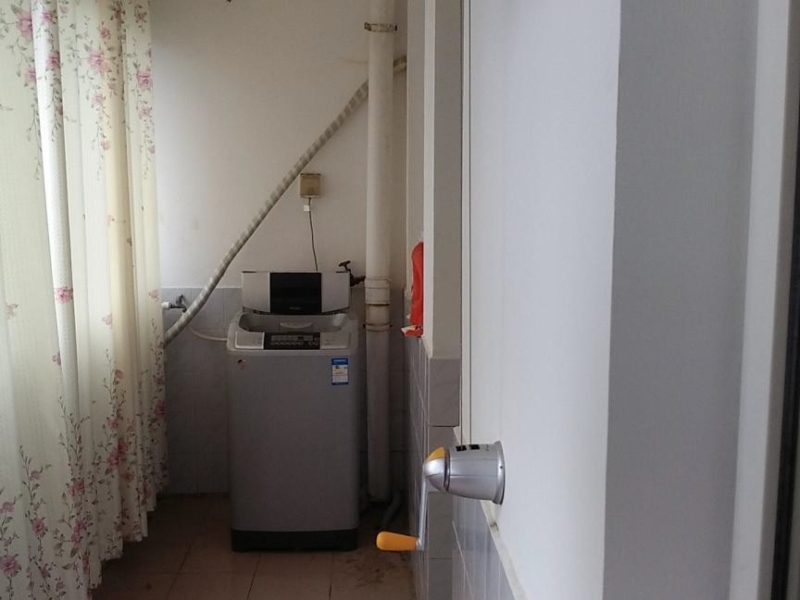 Unsurprisingly, Hunan Dizhi Middle School is one of the most famous schools in Changsha, with its excellent reputation in secondary education. The school is very well equipped with 85 classrooms, employing 374 teachers and staff and over 5173 students at last count. Hunan Dizhi is a non-boarding school with lab and computer rooms, sports grounds, libraries and large dining facilities.
---
---
Advantages:
1. Located in Changsha, the capital city in Hunan Province
2. Located in the city centre, both continent for transportation and life
3. Continent transportation with airport, highway and subways
4. Lots of foreign friends in the city
5. Professional foreign teachers support team
Responsibilities:
1. Target students: Middle School students, Grade 7-10
2. Max: 20 class hours/week (45 mins per class hour)
3. Objectives: You are responsible for oral and listening to English teaching in the school, organizing some after-school activities in accordance with the requirements and real situations to help students improve their English ability.
4. You shall comply with the teaching tasks and course arrangements assigned to you and ensure its quality and quantity.
Requirements:
1. Responsibility and control of the classrooms
2. Clear English pronunciation
3. Age of 20 plus, highly suitable for graduates
4. Native Speaker of English
5. The ability to work independently as well as part of a team
Salary:
A. 12000-RMB/month for non-experienced applicants (including flight reimbursement)
B. Negotiable for experienced applicants
Welfare:
Free accommodation
Free Utilities, electricity, and network
400 Yuan meals allowance in the school canteen
TEFL certificate online course reimbursement
Paid winter holidays
Extra Christmas day allowance
---
---