Hunan Yiyang School
The Regal English Training School, which is located in Yiyang City, Hunan Province, was established in May 2016. The Regal English Training School provides non-degree educational studies. The school is staffed by teachers who are generally not Chinese citizens.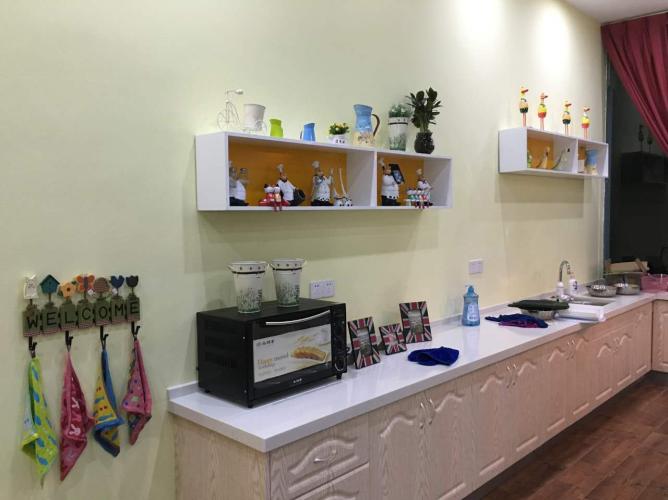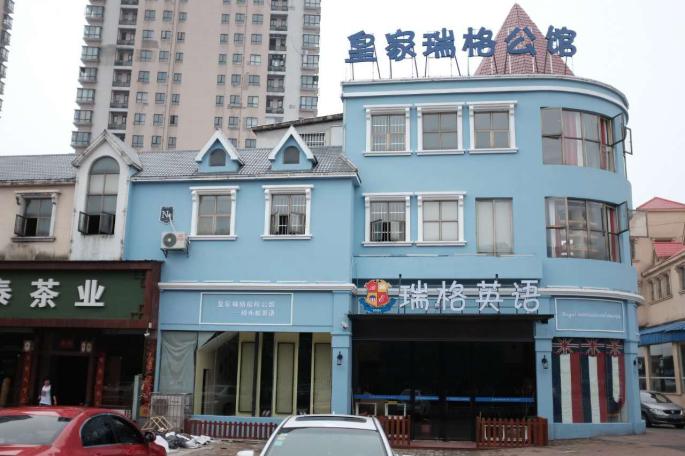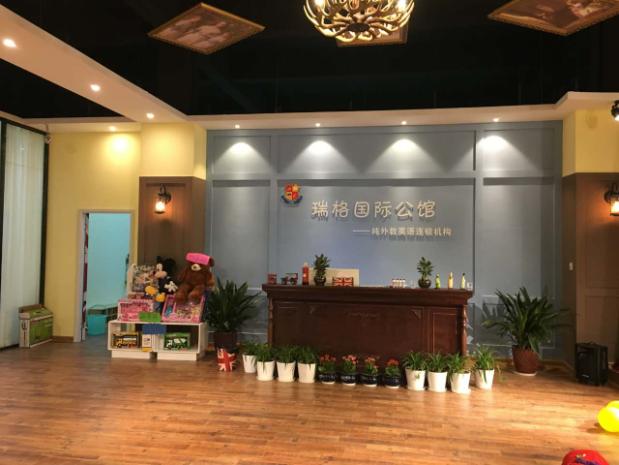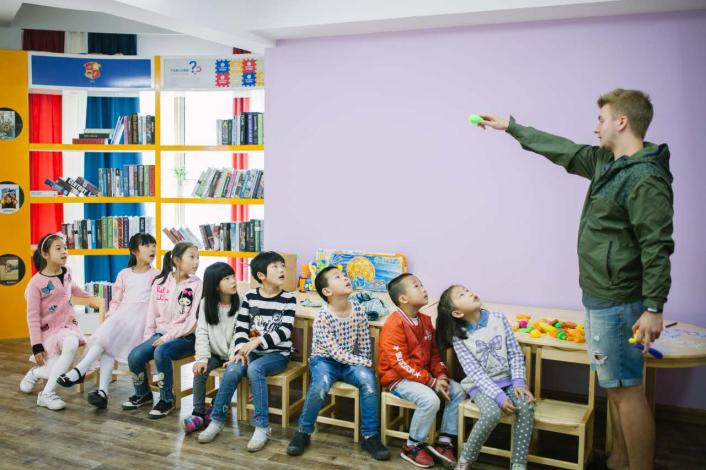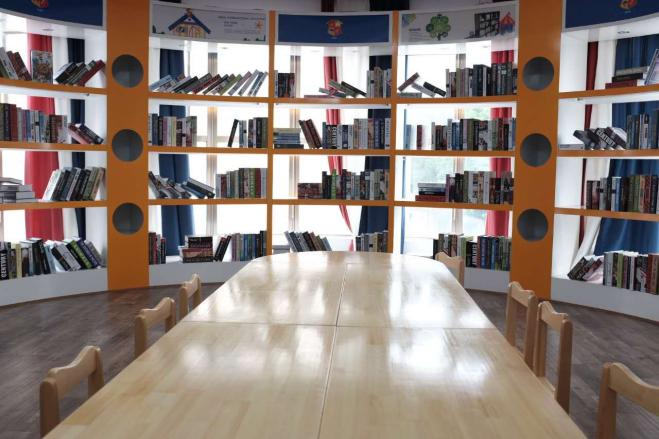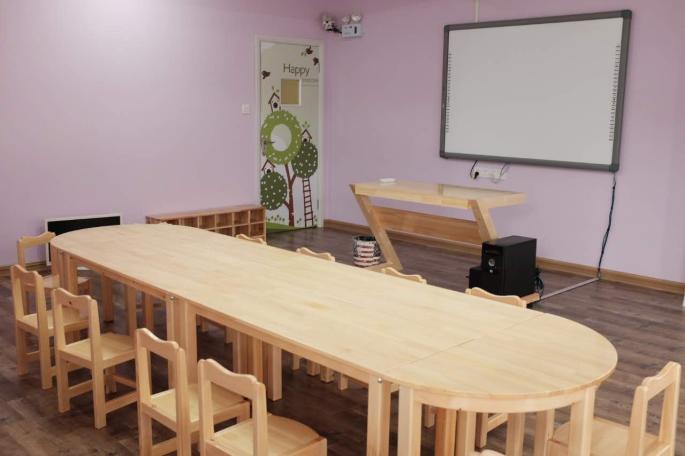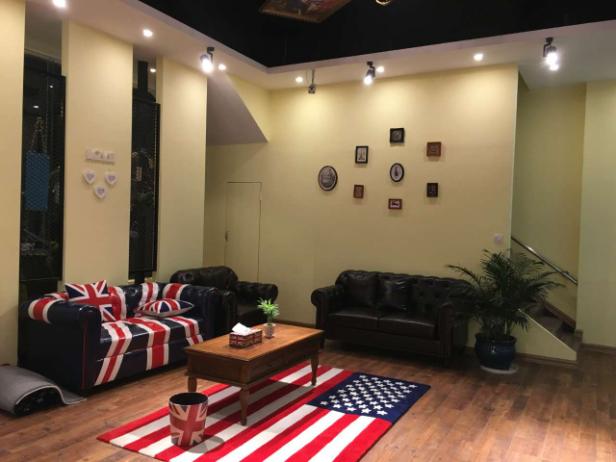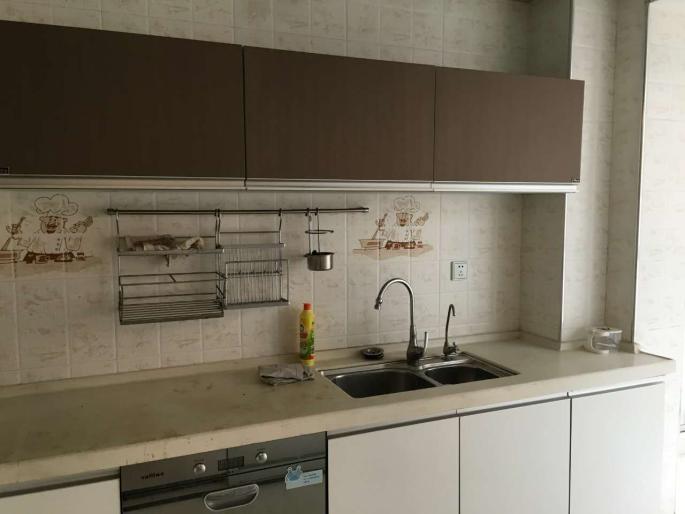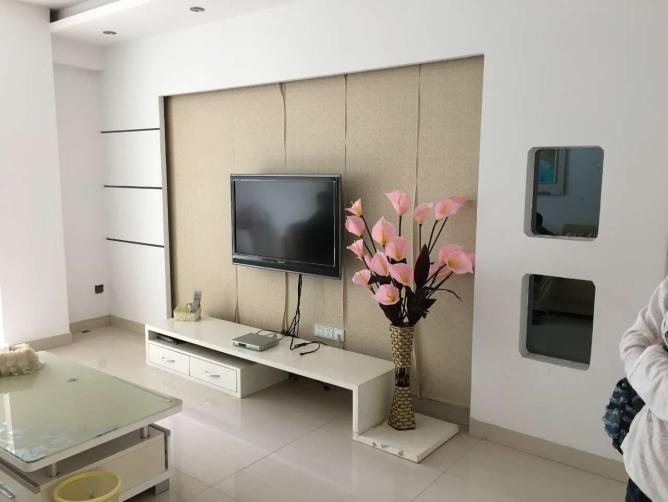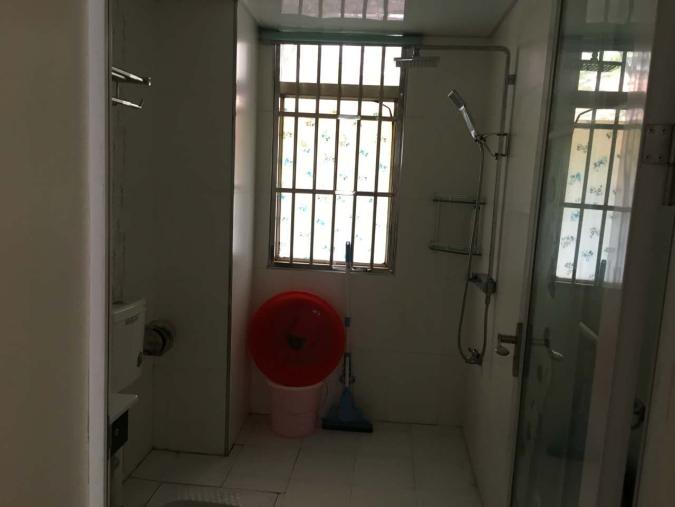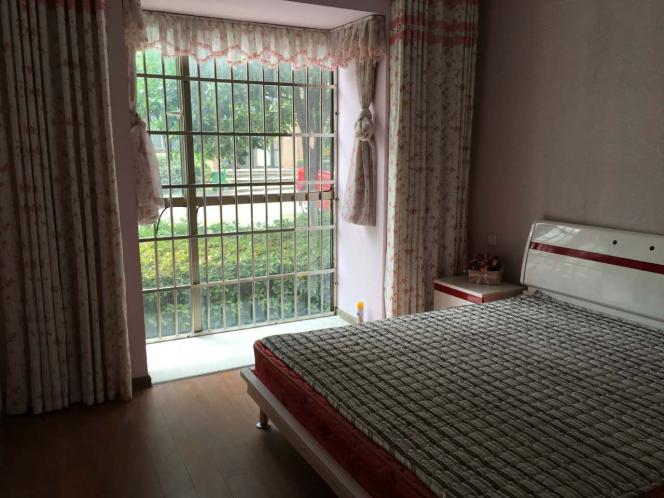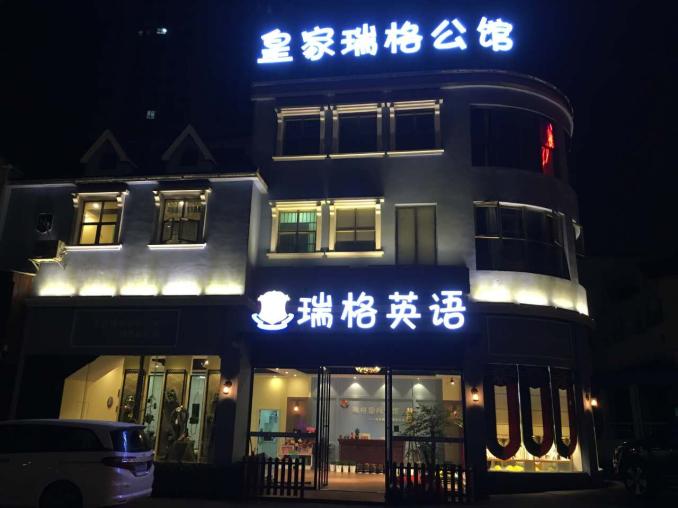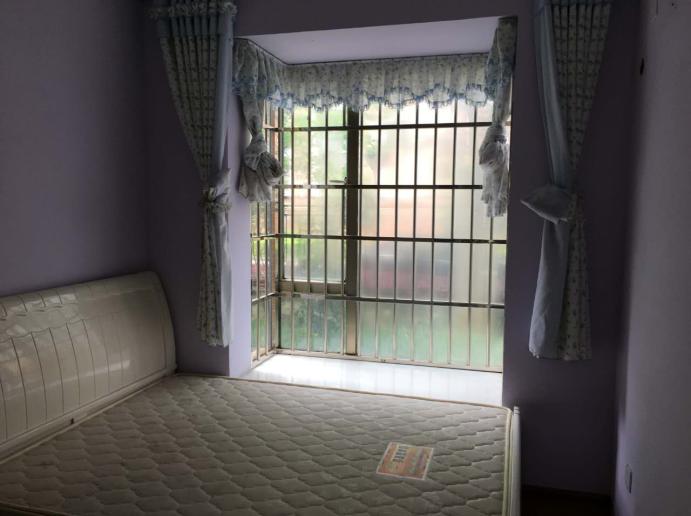 Teachers follow a specific curriculum, customized for students who are assigned to different classes, based on age and English capability. The average class size in the school is less than 10, so more attention can be given to individual student needs. Each teacher is allocated a classroom assistant who provides teaching support both in class and in administration tasks.
---
---
Details:
Job Category: Full time / Contract
Job Location: Hunan/Yiyang
This is an official contract with the school under a Chinese Government sponsored program
 Advantages:
1. Located in the city centre, convenient for transportation
2. Professional foreign teachers support team
3. 2-3 foreign teachers in the school
4. Advanced hardware facilities
5. Small sized classrooms
Responsibilities:
1. Target students: aged from 3 to 22
2. Max: 20 class hours/week (1 hour per class hour)
3. Objectives: You will be responsible for 'oral and listening' English teaching in the school, organising after-school activities in accordance with the requirements and needs to help students with improving their English ability.
4. You shall comply with the teaching tasks and course arrangements assigned to you and ensure its quality and quantity.
Requirements:
1. Responsible for student learning, ensuring high quality at all times
2. Clear English pronunciation
3. Age 20 plus, highly suitable for graduates
4. Native Speaker of English
5. The ability to work independently as well as part of a team
6. Relative teaching experience
Salary:
A. 8000 – 20000-RMB/month (including flight reimbursement)
Welfare:
Free accommodation
Free of enough water, electricity, and network
TEFL certificate online course reimbursement
Paid winter holidays
Paid extra Christmas day
---
---