Peking University Preschool
Peking University Affiliated Experimental Pre-school (also known as Wanhao Preschool) is located in the commercial area of Loudi in Wanhao City Square, situated in southern Hunan province.
Peking University Pre-school itself is a partner school to the well-recognised and established PKU College.
It has a very good reputation as an international preschool being large (with a site area of around 10000 square meters) and also being under the control of the education group of Peking University College. The preschool has 12 classes and is situated right in the centre of the city, meaning great accessibility and convenience.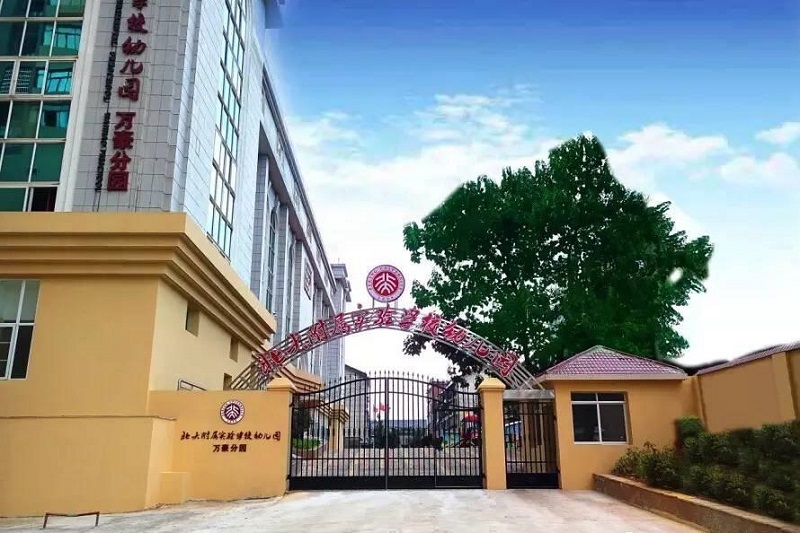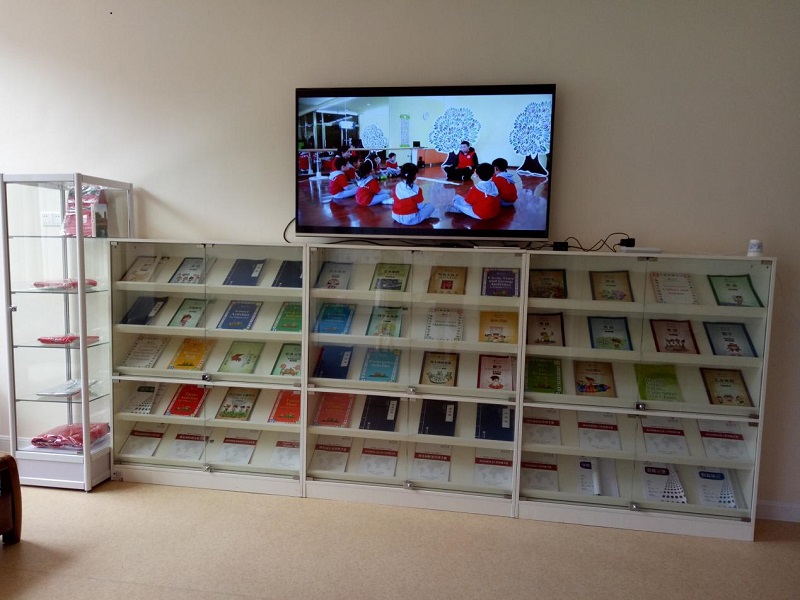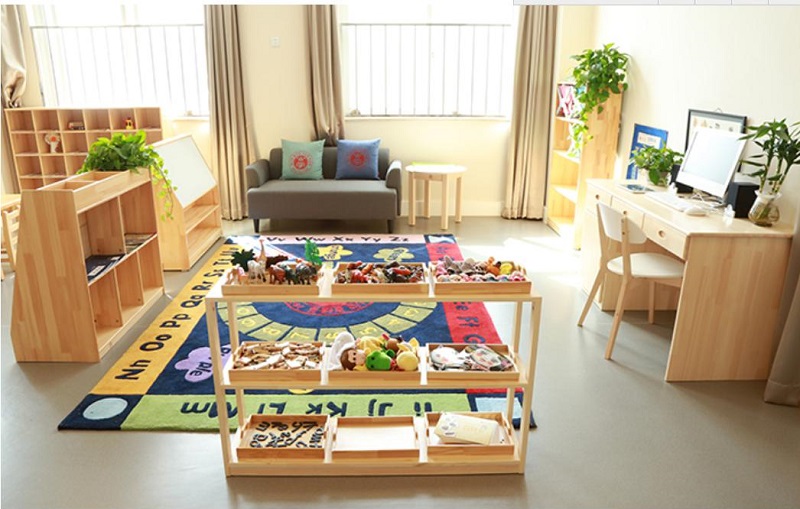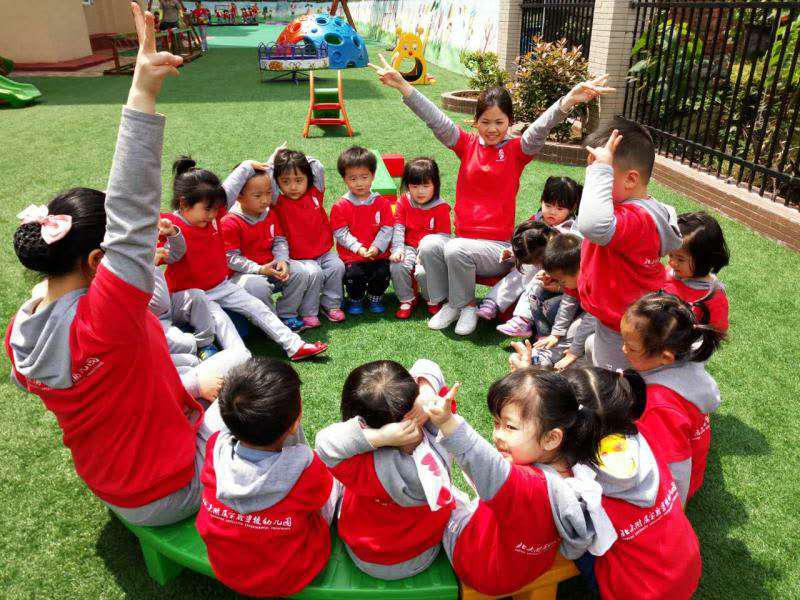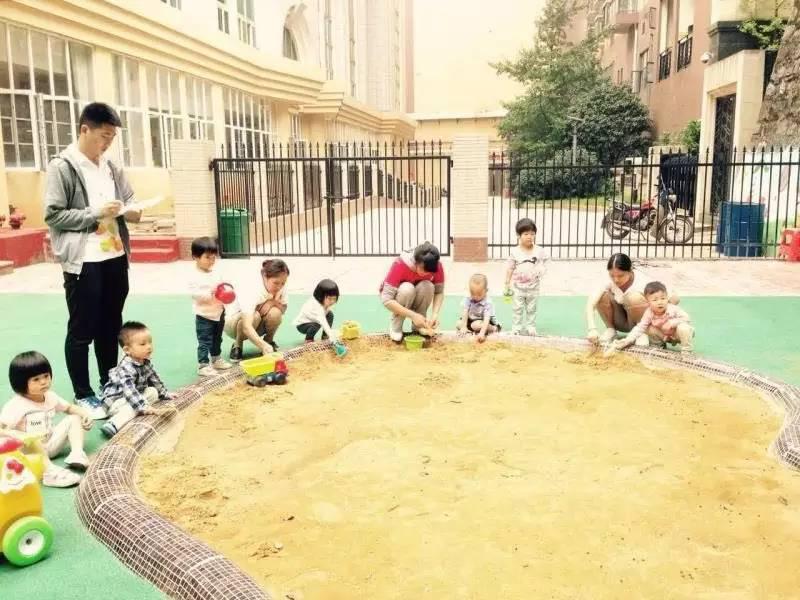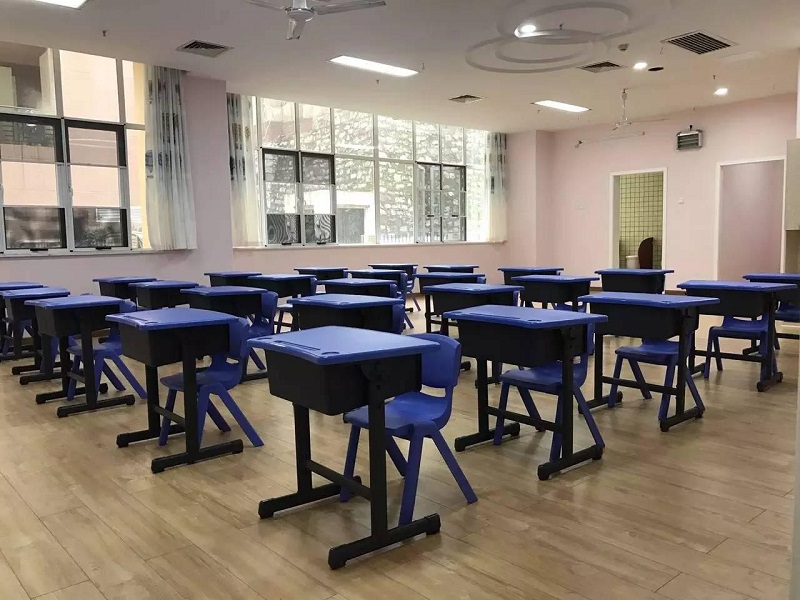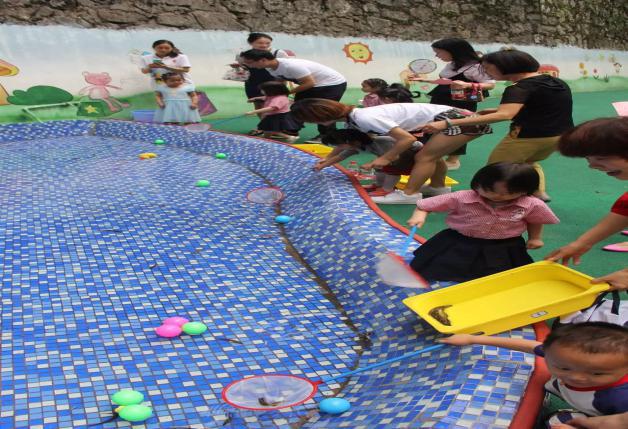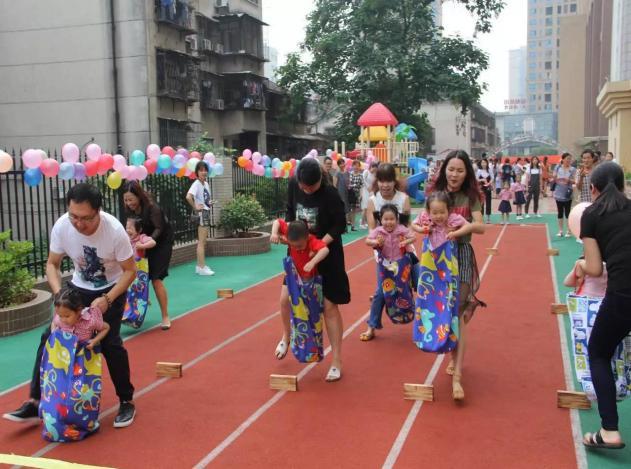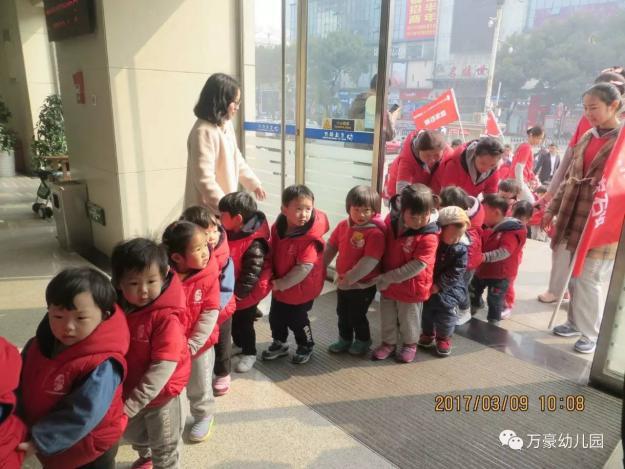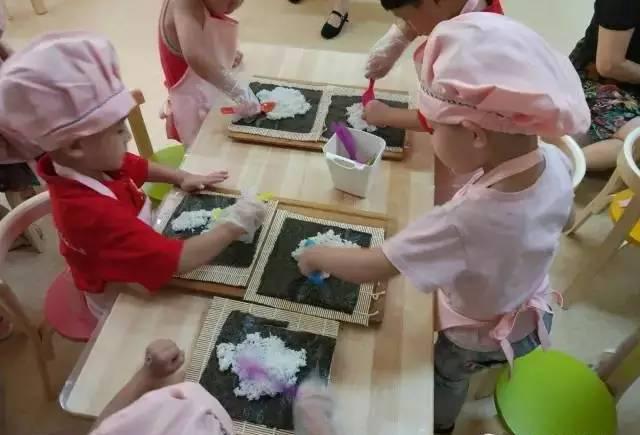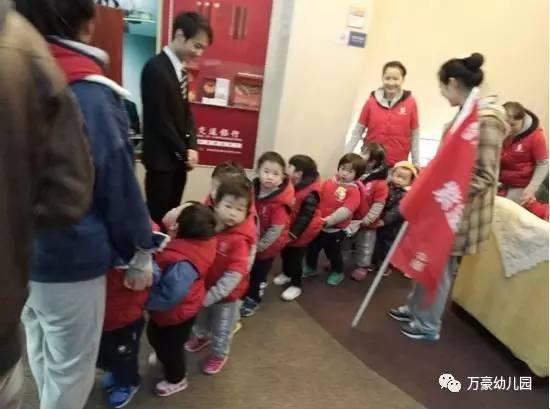 ---
Requirements:
1. Responsible for student learning, ensuring high quality at all times
2. Clear English pronunciation
3. Age of 20 plus, highly suitable for graduates
4. Native Speaker of English
5. The ability to work independently as well as part of a team
Salary:
A. 7000-RMB/month for non-experienced applicants (including flight reimbursement)
B. Negotiable for experienced applicants
Welfare:
Free accommodation
Free Utilities, electricity, and network
400 Yuan meals allowance in the school canteen
TEFL certificate online course reimbursement
Paid winter holidays
Extra Christmas day allowance
---
---