Shaodong Experimental School
Shaodong County lies in Shaoyang City, Hunan Province and is located in the middle-south region of Hunan.
Shaodong is currently further developing tourism resources based on its areas of scenic beauty and places of historic interest.
Industry in Shaodong is based around its abundant natural resources such as coal and gypsum. It is also home to the national luggage manufacturing industry.
Shaodong school is a private school including pre-school, primary, middle school and high school, all of which have been approved by the Ministry Of Education.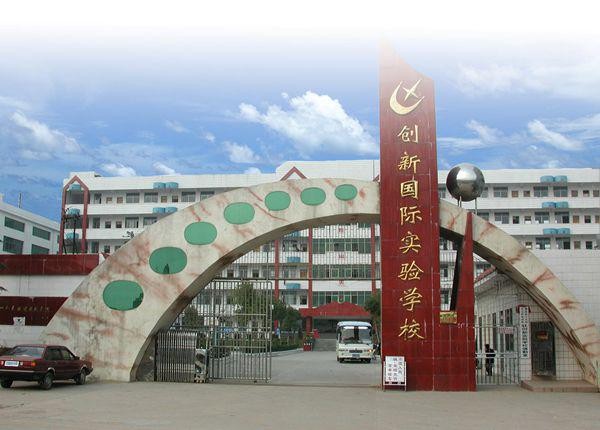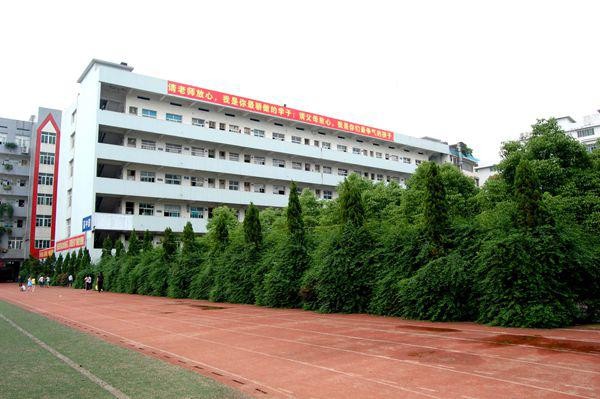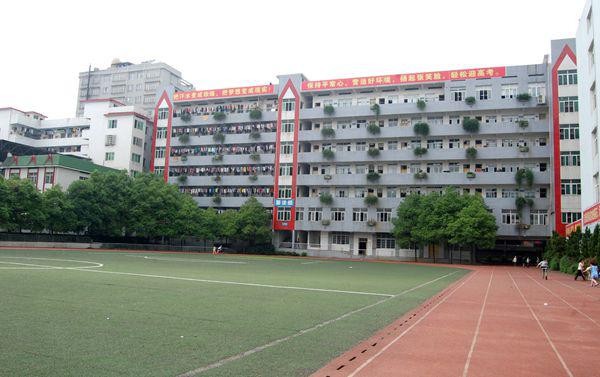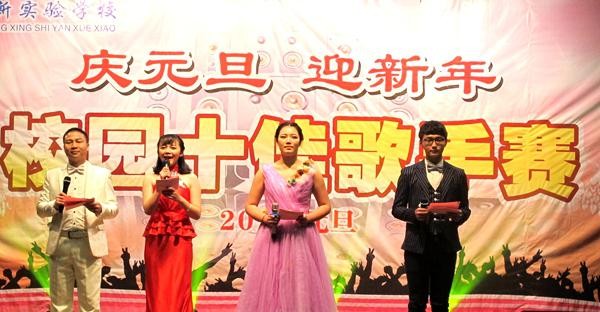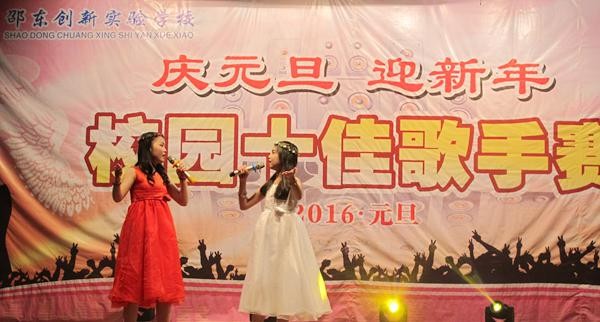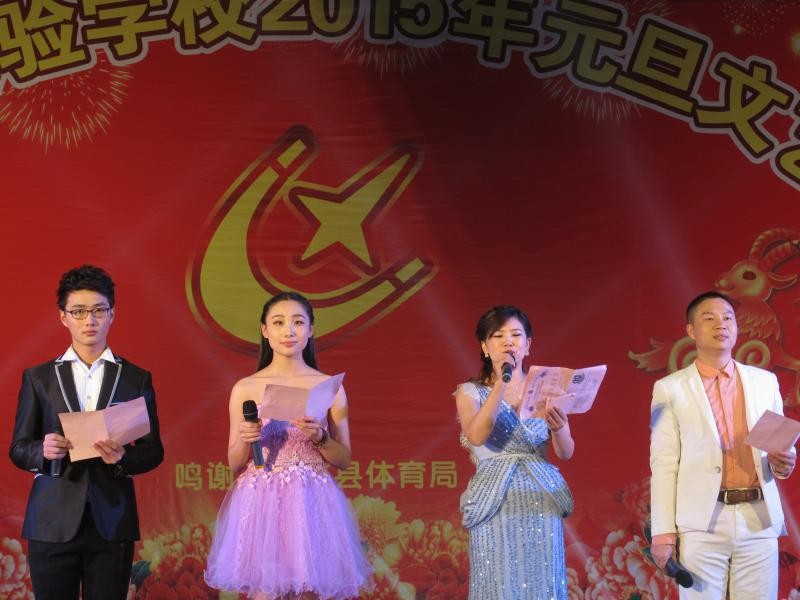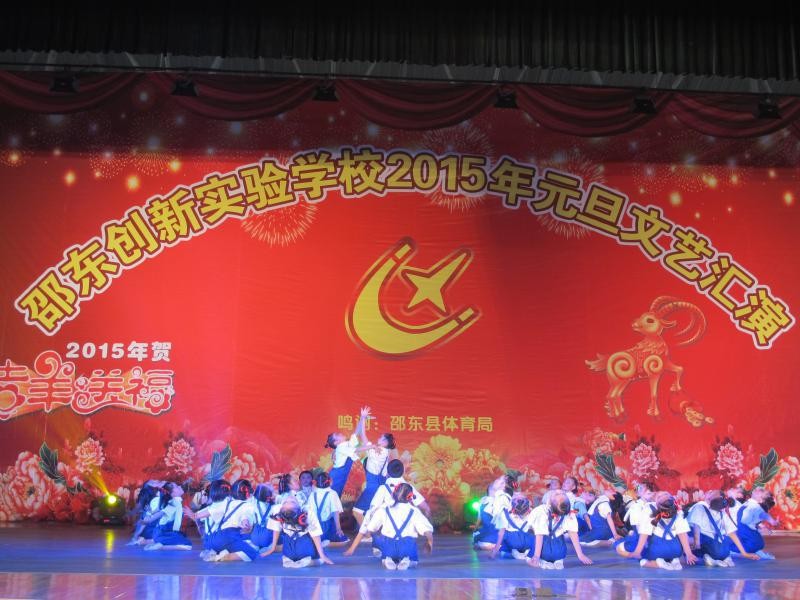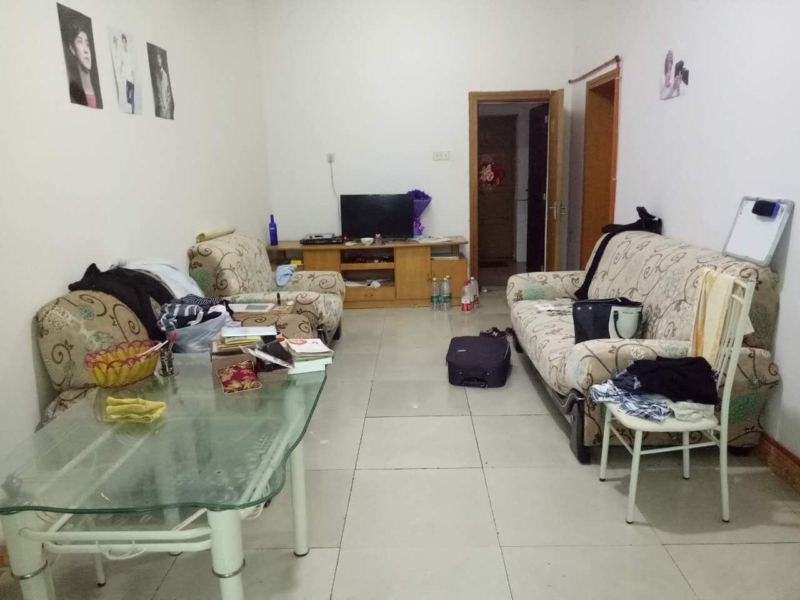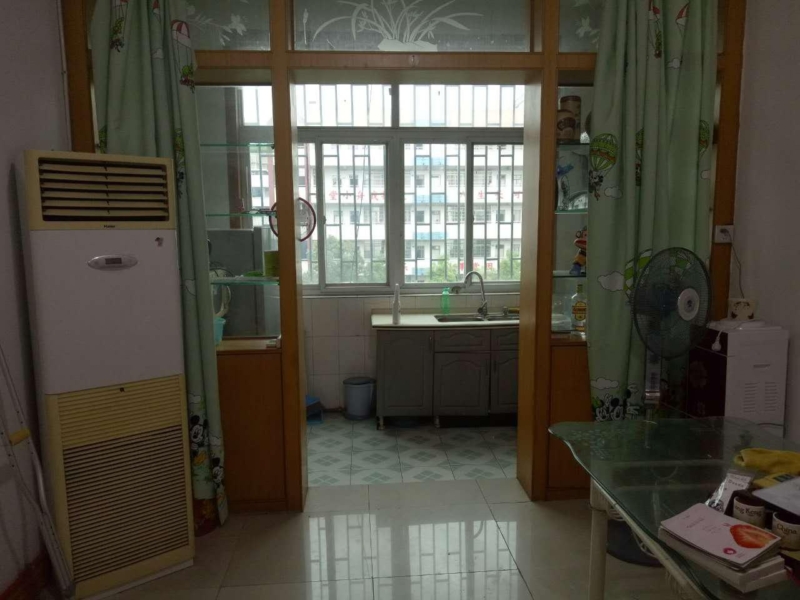 Shaodong school is situated around stunning scenery and popular tourist attractions, one of these is the incredible Shehu Mountain, a must see! The school itself is a very vast building and has recently undergone construction on both campuses with an investment of over 13 million Yuan on the old campus, and an investment of over 50 million Yuan on the new campus. The school consists of 127 staff, including 6 national special teachers, 87 senior teachers, 32 national key teachers and 2 foreign teachers. For this reason, the level of teaching and learning is of a very high standard.
---
Advantages:
1. Located in the city centre, convenient for local transportation services
2. High salary in Hunan Province
3. Professional foreign teachers support staff.
4. Low living cost
5. Foreign teachers in the school
Responsibilities:
1. Target students: Primary and Middle School students
2. Max: 20 class hours/week (45 mins per class hour)
3. Objectives: You will be responsible for 'oral and listening' English teaching in the school, organising after-school activities in accordance with the requirements and needs to help students improve their English ability.
4. To comply with the teaching tasks and course arrangements assigned to you and to ensure high quality at all times
Requirements:
1. Responsible for student learning, ensuring high quality at all times
2. Clear English pronunciation
3. Age of 20 plus, highly suitable for graduates
4. Native Speaker of English
5. The ability to work independently as well as part of a team
Salary:
A. 12,000 RMB/month (including flight reimbursement)
Welfare:
Free accommodation
Free meals in the school canteen
TEFL certificate online course reimbursement
Paid winter holidays
Paid extra Christmas day
---
---