Xiangxi Vocational College
XiangXi Vocational and Technical College for Nationalities is a full-time higher vocational college approved by Hunan Provincial People's Government and registered by the Ministry of Education. It is located in one of China's top 10 charming cities – Xiangxi which has been described in the books of Shen Congwen, the pictures of Huang Yongyu, and the songs of Song Zuying.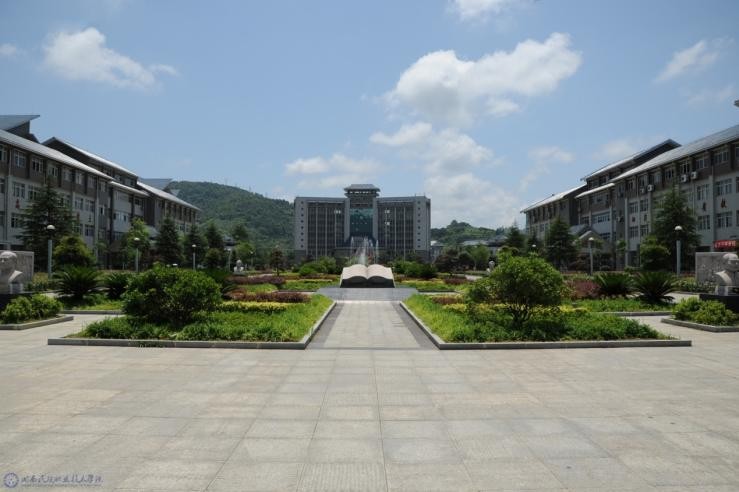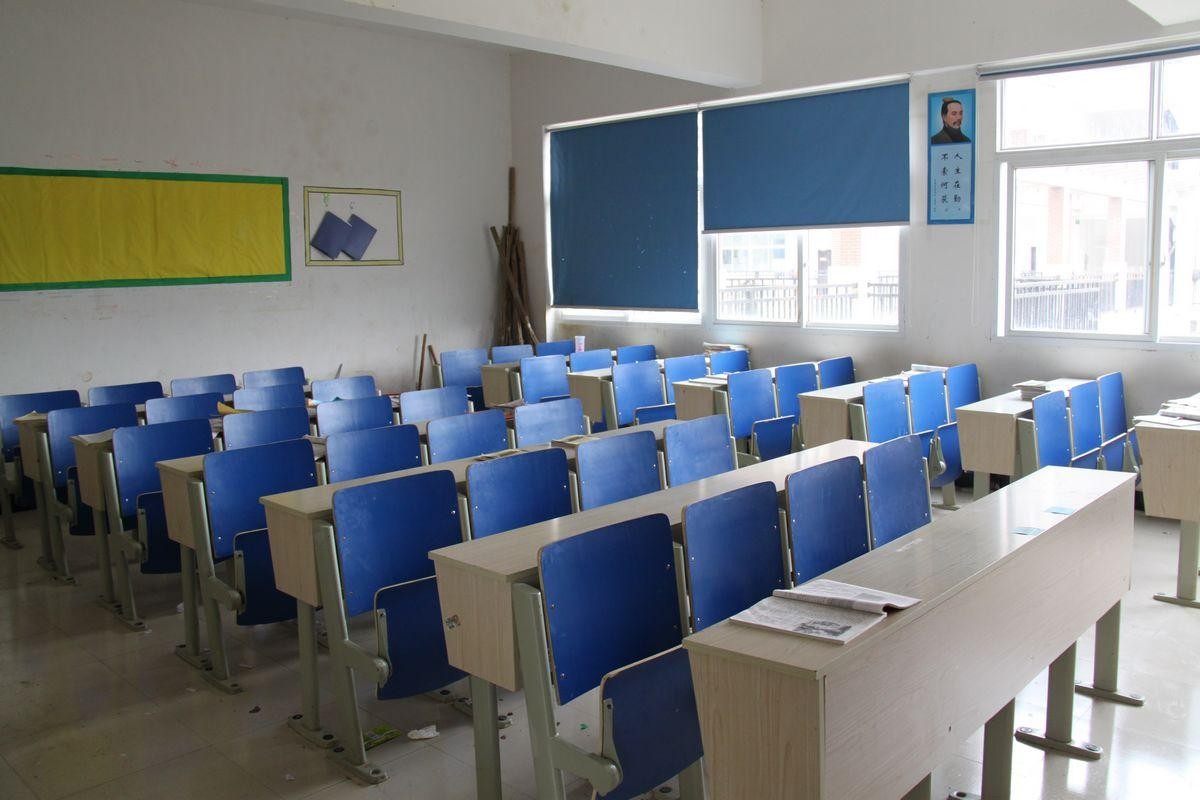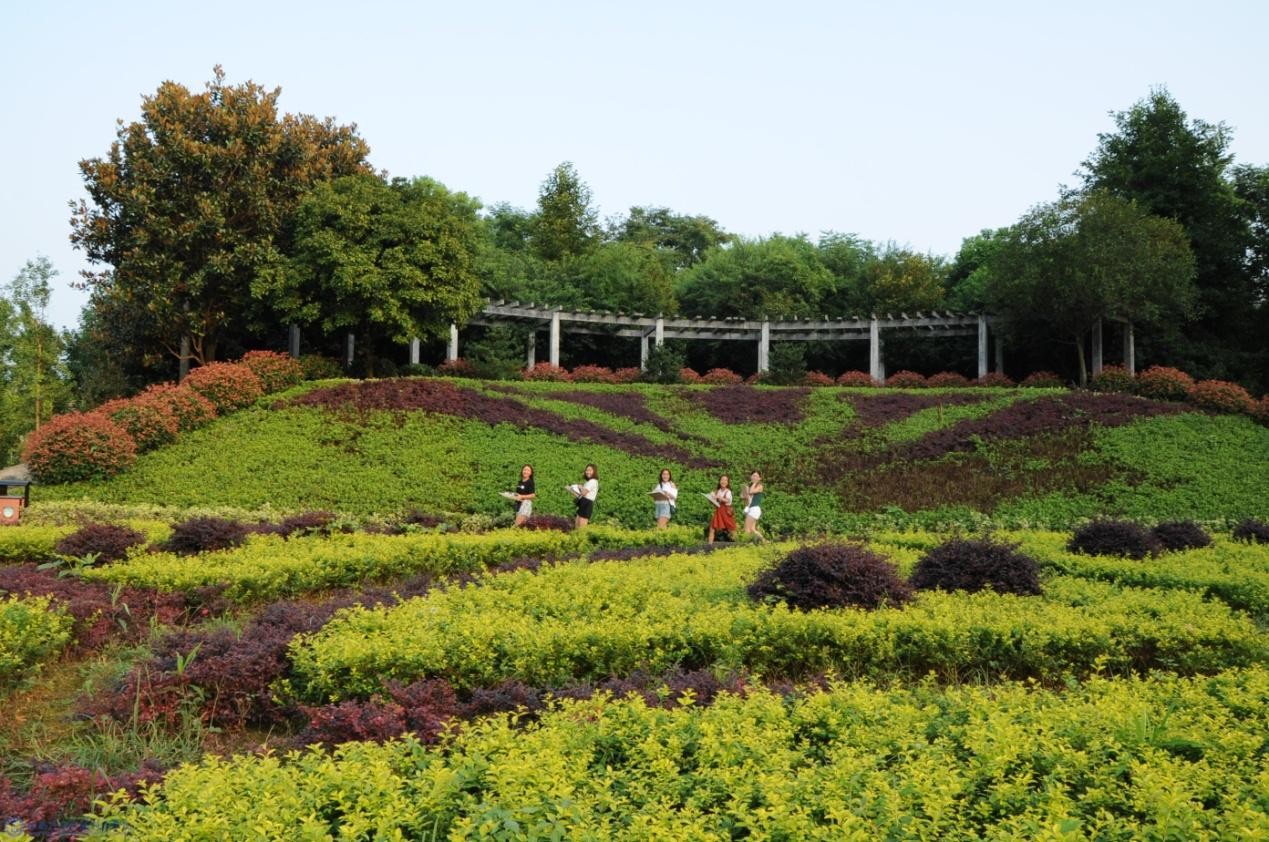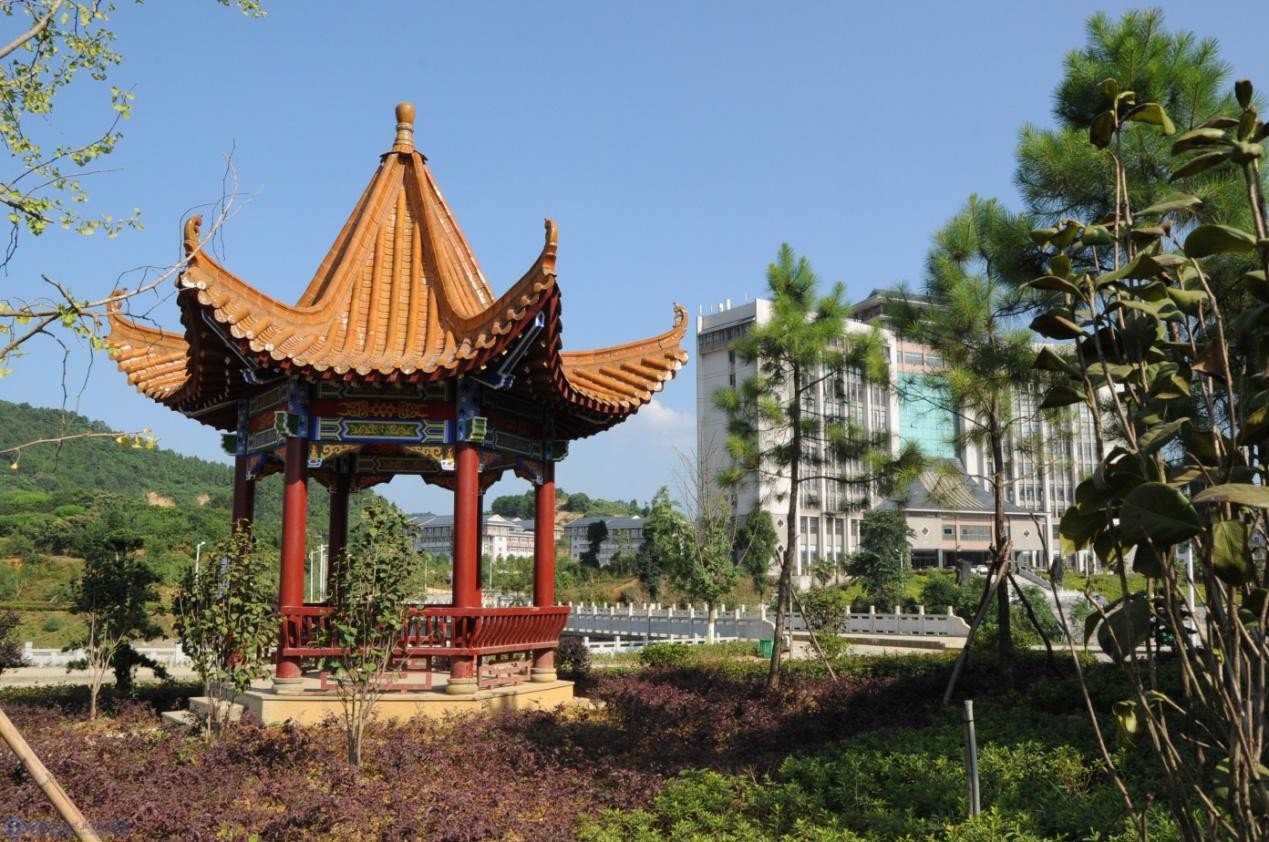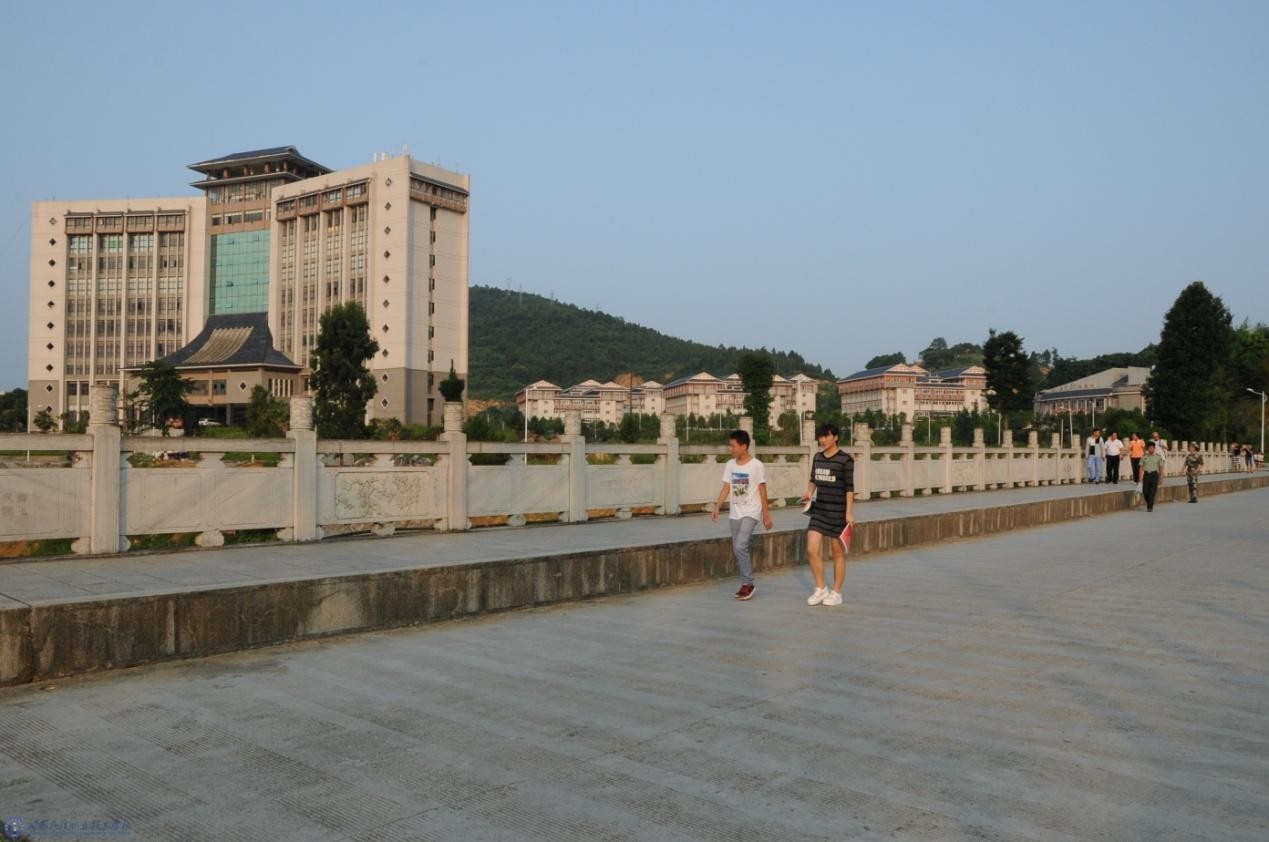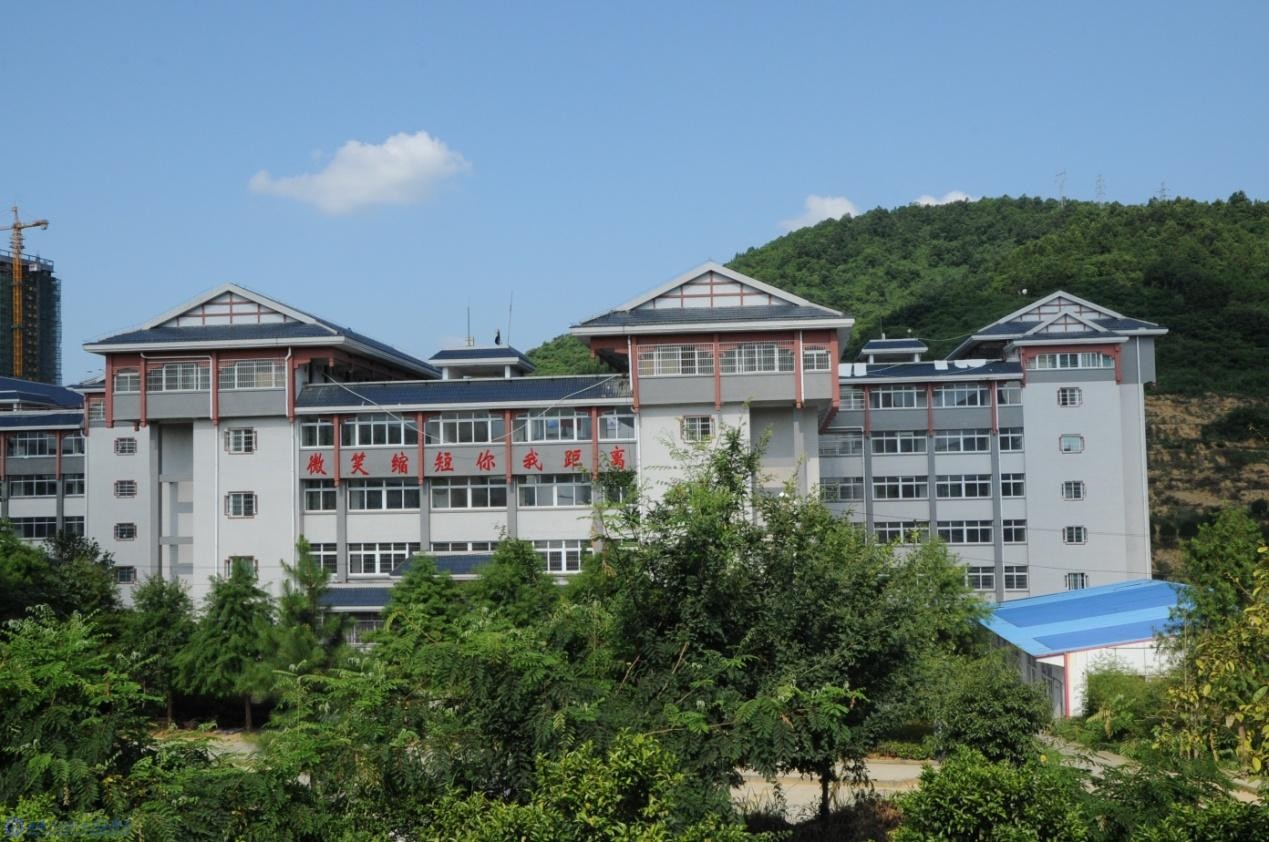 The college covers 734,000 square meters, with a construction area of 240,000 square meters. There are 9 teaching departments and 35 majors covering 7 categories of Literature, Science, Engineering, Agriculture, Management, Economics and Education, with 5 majors as the Provincial Demonstrative Specialties.
The college has established 2 Research Institutes, 1 modern Science and Technology Demonstration Park, more than 230 Experiment and Training rooms, with a collection of 646,000 books in the school library! It currently has approximately 695 staff, including 432 full-time teachers, 175 professors or associate professors, 121 Doctors or Masters, and 8276 students.
During the past 55 years, XiangXi Vocational and Technical College has trained more than 70,000 professional technical and management personnel. It is regarded as the national labour transfer training demonstration base and the national youth entrepreneurship training base.
---
---
Advantages:
1. Close to tourist areas such as; Zhangjiajie and Fenghuang
2. A higher level of English students
3. Professional support for all teaching staff
4. Relatively low living cost
Responsibilities:
1. Target Students: College students (~ 16 to 18 years of age)
2. Hours: Max 20 class hours/week (45 mins per class hour)
3. Objectives: Responsible for English teaching (both oral and listening). Organising after-school activities to comply with the standards of English teaching
4. Quality: To comply with the teaching tasks and course arrangements, ensuring both quality and quantity, as required
Requirements:
1. To accept Responsibility for your assigned tasks
2. To provide clear English pronunciation
3. Degree educated, Age 20 plus, 2 years experience preferred
4. To be a Native English speaker
5. Have the ability to work independently as well as part of a team
Salary:
A. 7000-RMB/month for non-experienced applicants
B. Salary is negotiable for experienced applicants
Welfare:
Free accommodation
A flight reimbursement is provided
Free Utilities, such as water, electricity and network access
400 Yuan meals allowance in the school canteen
TEFL certificate online course reimbursement
Paid winter holidays
Paid an extra Christmas day allowance
---
---