East West River Qiaodeng Kindergarten
The Meiyu Education Group (the founders of this school) are currently the leading brand in Asia Preschool Education, with over 30 years of expertise.
Since 1980, more than 600 language training centres and kindergartens have been established by the Meiyu Education Group, so they are well able to support the
Qiaodeng Kindergarten with equipment, resources and staff.
The East West River Qiaodeng Kindergarten now require Oral English Teachers.
The school are offering a salary of 7000 RMB per month. A Bachelor Degree and TEFL qualification are expected together with relevant teaching experience.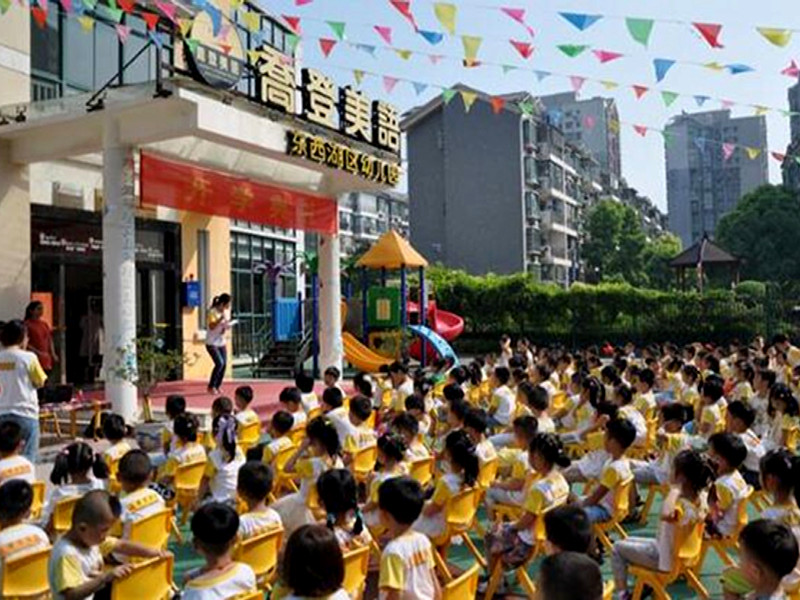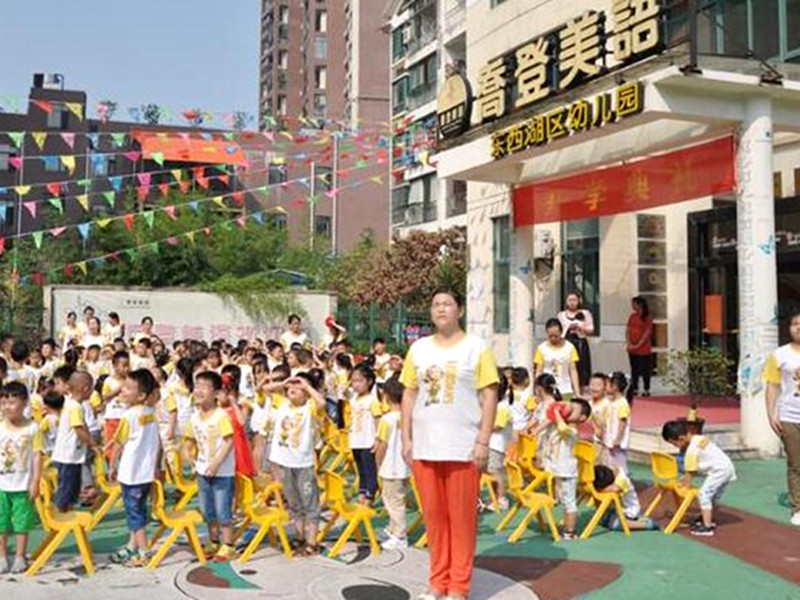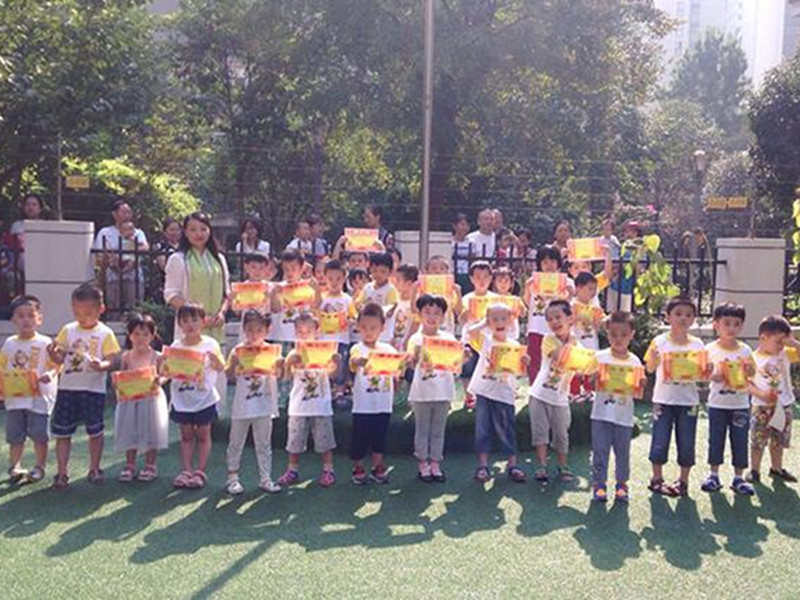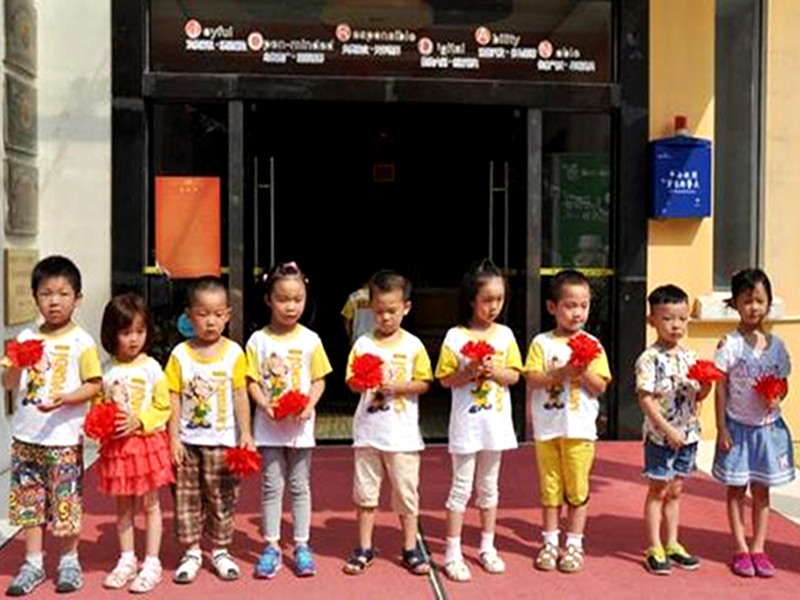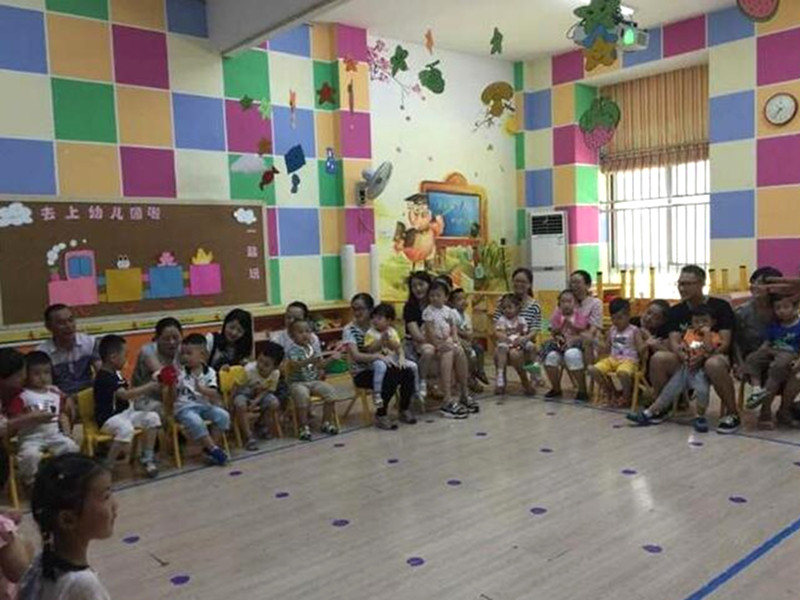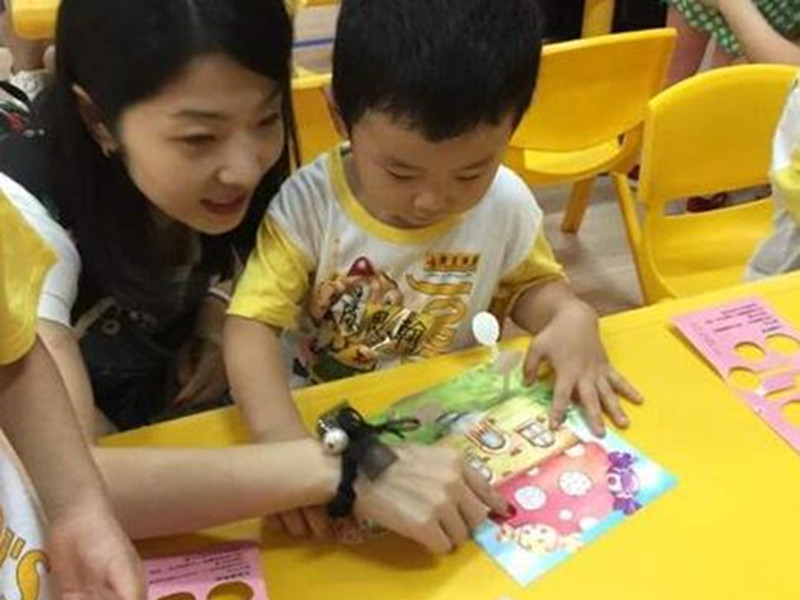 ---
Advantages:
An Apartment is provided
A flight allowance is provided
A Z-visa is provided.
Medical Insurance is provided
Responsibilities:
To teach for less than 20 teaching hours/ week
Each class to be of 15, 20 or 30 minutes duration.
Hours are 7:30-12:00pm, 2:30-5:30pm on weekdays
Requirements:
1. Responsible for student learning, ensuring high quality at all times
2. Clear English pronunciation
3. Age 20 plus, degree educated-highly suitable for new graduates
4. Native Speaker of English
5. The ability to work independently as well as part of a team
Salary:
A. 7000-RMB/month for non-experienced applicants (including flight reimbursement)
B. Negotiable for experienced applicants
Welfare:
Free accommodation
Free Utilities, electricity, and network
400 Yuan meals allowance in the school canteen
TEFL certificate online course reimbursement
Paid winter holidays
Extra Christmas day allowance
---
---