English First School
English First School is located in Wuhan, which as a region is considered to be 'the real China!'. The English First school is known internationally as the 'Education First' School.
Wuhan is a modern city that maintains local character, despite its quick development and designation as a major transportation hub. Many foreigners are drawn to the city located in the center of China and teachers are pleasantly surprised to find Wuhan is a great place to live.
The city is known to Chinese people as being home to some of China's greatest historical thinkers, and as such, one of the best universities is based here; The campus for Wuhan University is on a hill overlooking the East Lake. Thanks to this school and nearly a dozen others, WuChang neighborhood has a young and vibrant feel. It's a great place to make new friends and join a close-knit teacher community.
From the lively street markets to the breathtaking bridges crossing over the city's two major rivers, there is no shortage of beautiful sights. To get around the city, teachers can choose to use public transit such as the brand new metro system or take a taxi, the rate of which starts at 6 RMB (that's less than $1)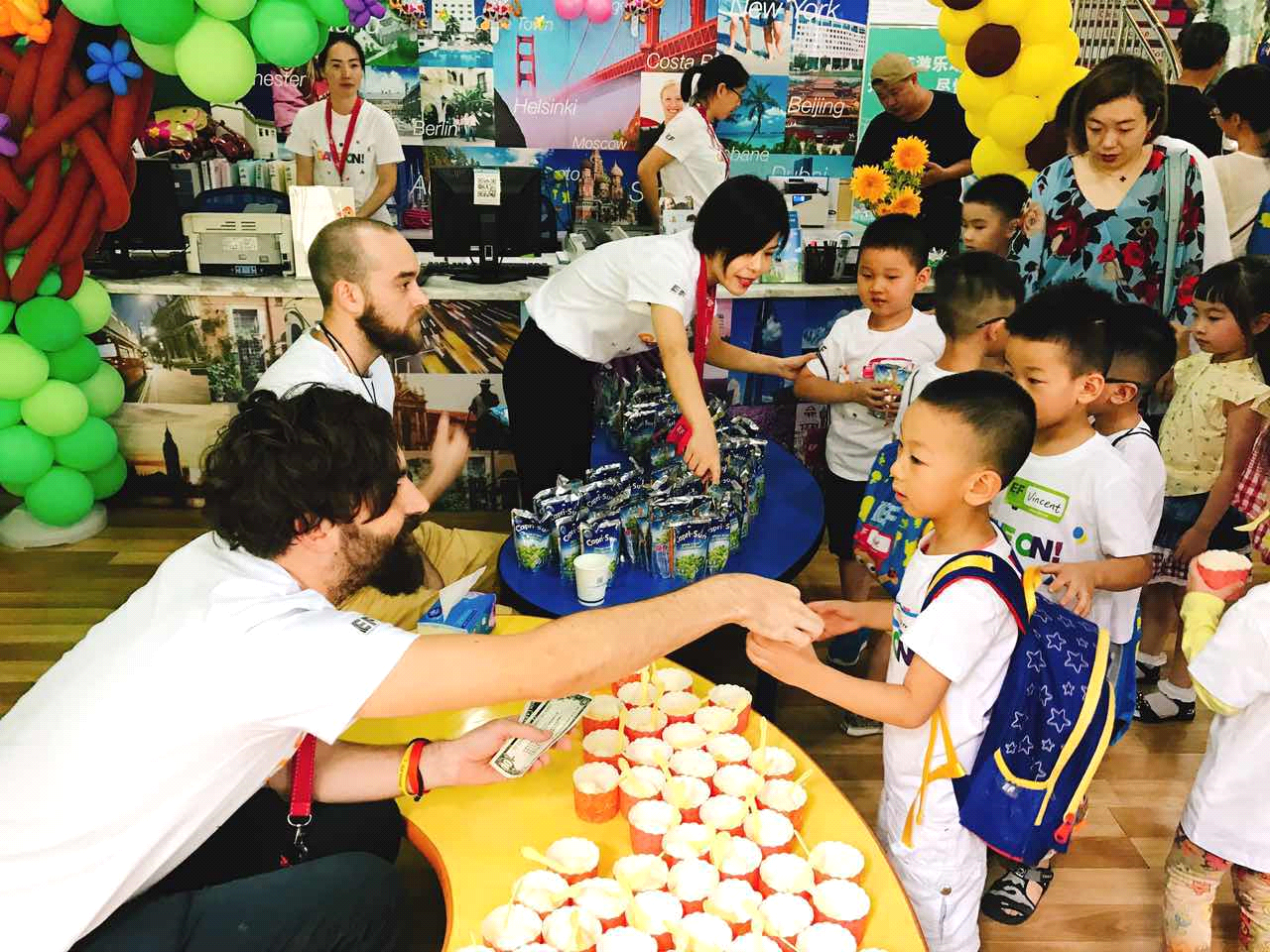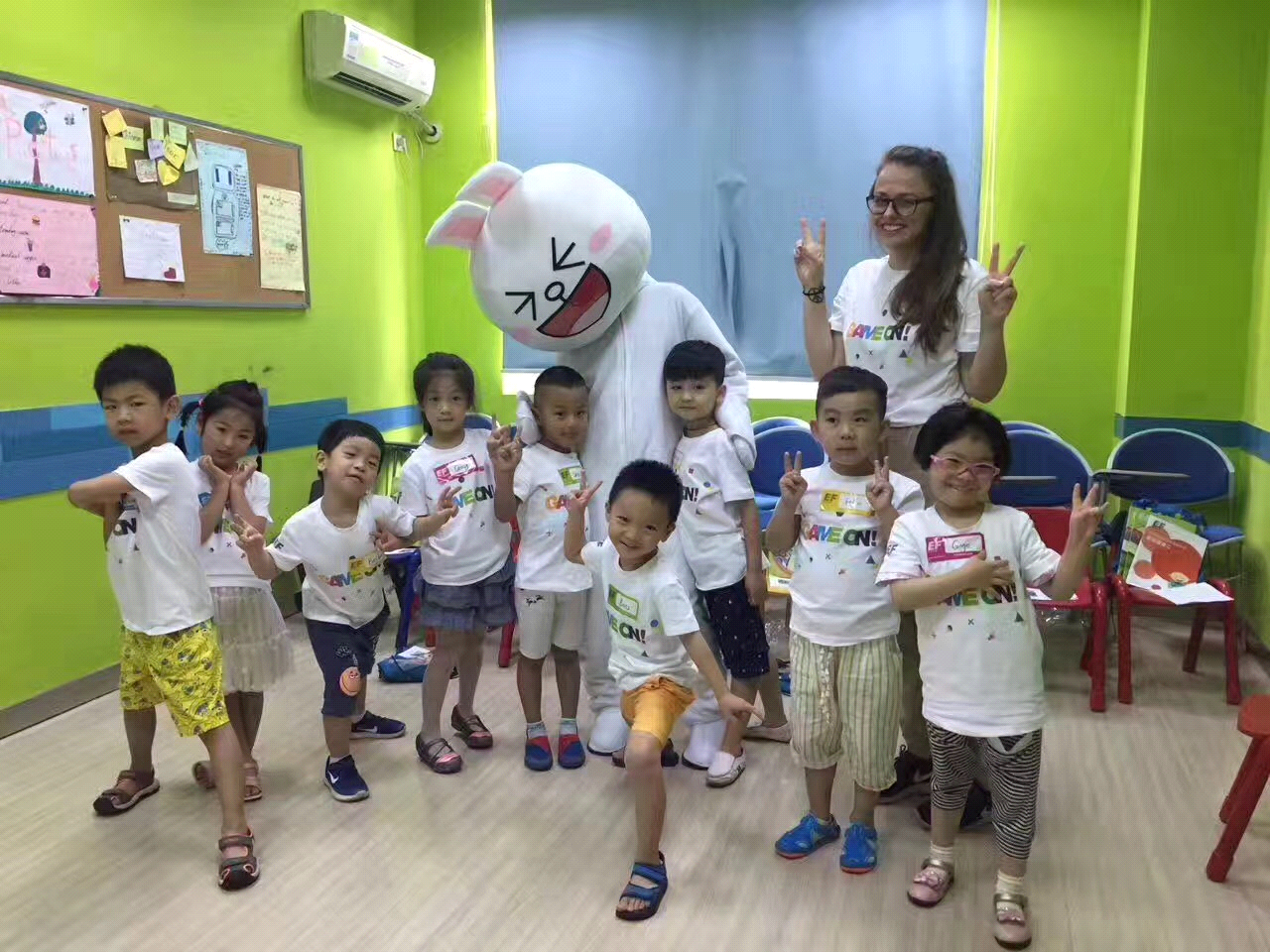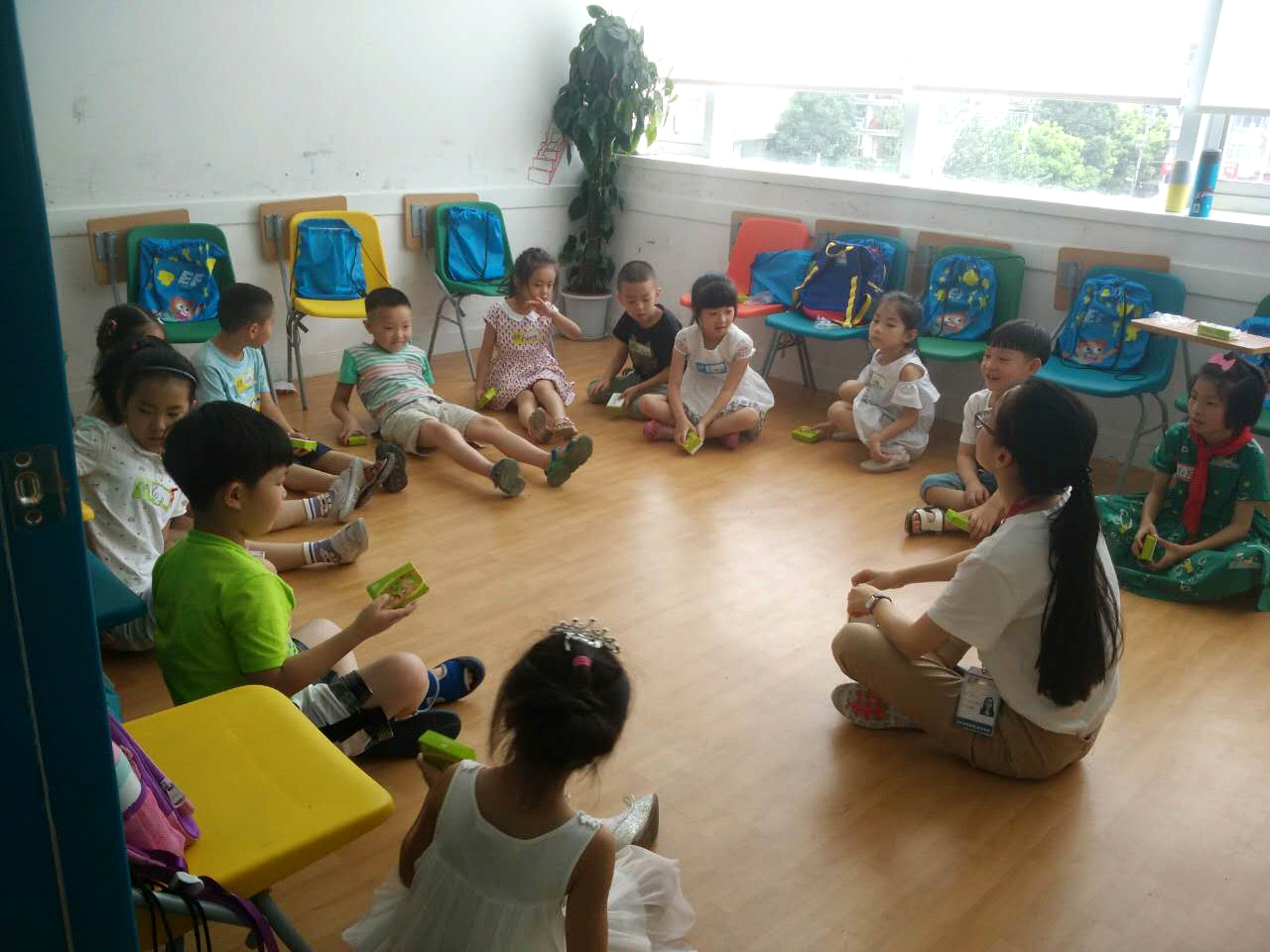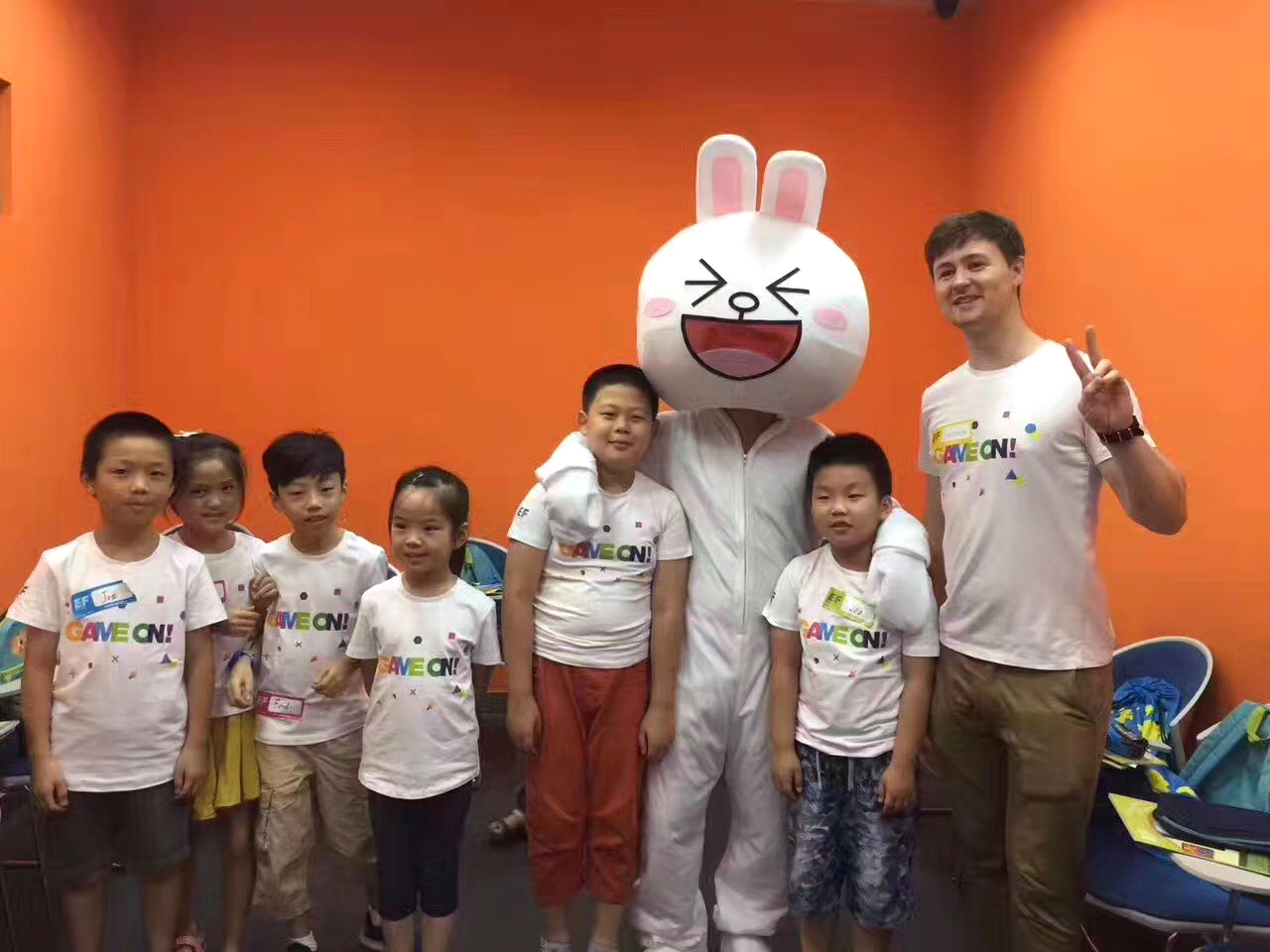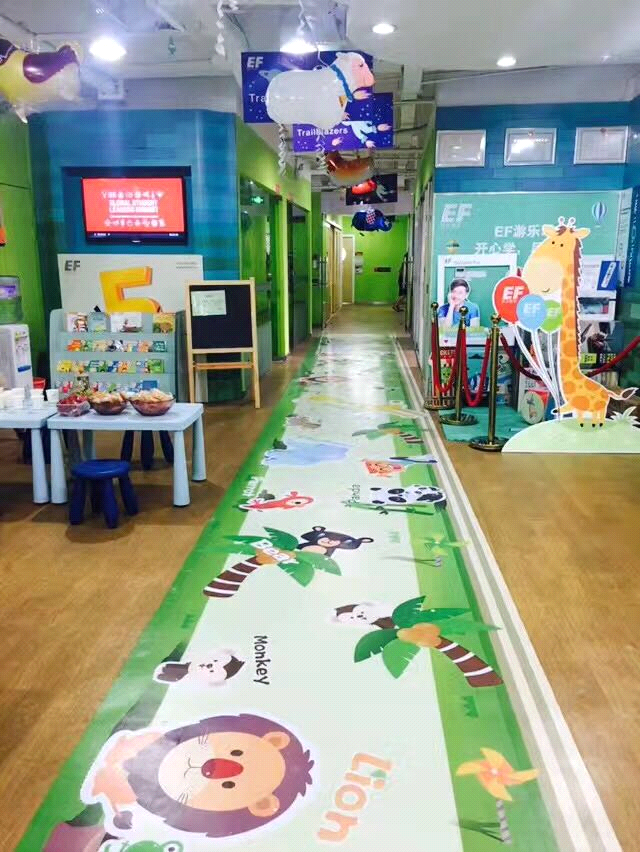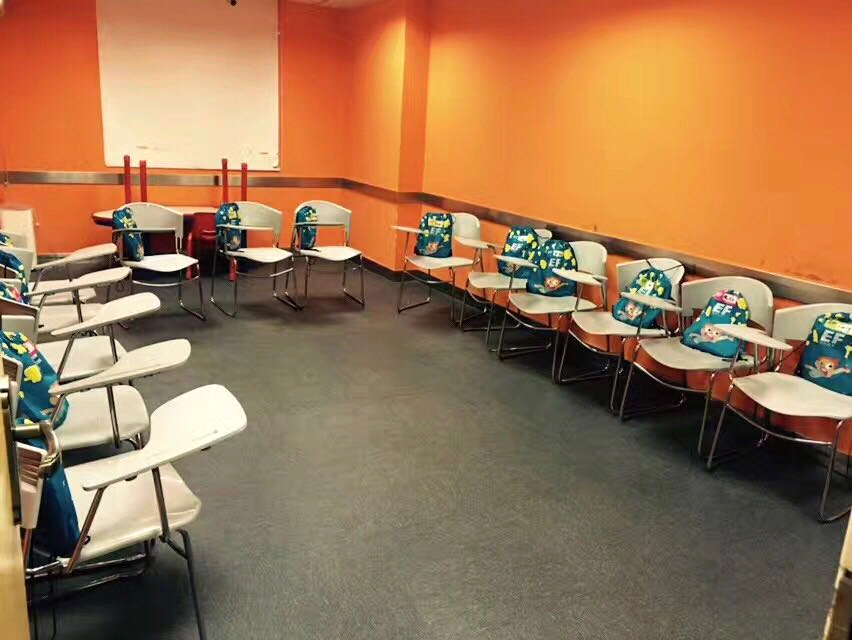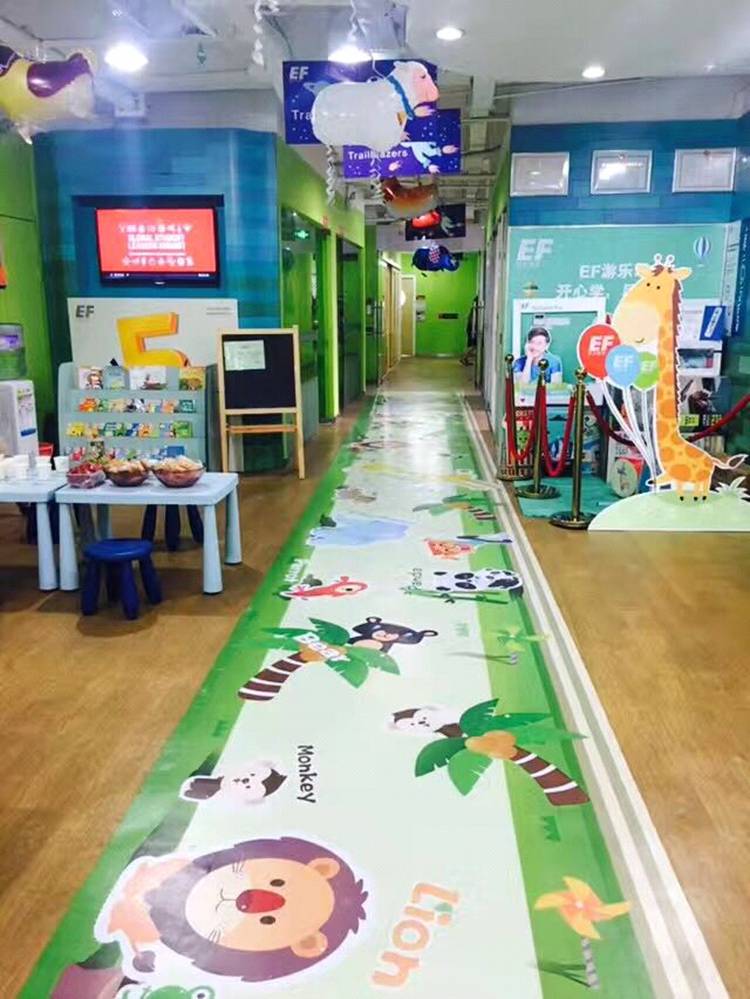 ---
Responsibilities:
Age 20 plus, degree educated, new graduates welcome
Native English Speaker with clear pronunciation
The ability to work independently as well as part of a team
Requirements:
1. Responsibility
2. Clear English pronunciation
3. Age 20 plus, degree educated, highly suitable for graduates
4. Native Speaker of English
5. The ability to work independently as well as part of a team
6. Target students: Middle School students, Grade 3+
7. Max: 30 class hours/week (40 mins per class hour)
8. Max in Summer and Winter holiday: 39 class hours/week (40 mins per class hour)
9. Objectives: You will be responsible for 'oral and listening' English teaching in the school, organising after-school activities in accordance with the requirements and needs to help students improve their English ability.
10. To comply with the teaching tasks and course arrangements assigned to you and to ensure high quality at all times
Salary:
10000-RMB/month for non-experienced applicants (including flight reimbursement)
Negotiable for experienced applicants
Advantages:
School Located in Wuhan, the capital city in Hubei Province.
Located in the city centre, convenient for transportation and social activites
Convenient transportation with airport, highway and subways
The chance to meet many foreign friends in the city, many of whom are teachers of English
Professional foreign teachers support team
Welfare:
Introduction: Well-located accommodation, within walking distance of your school, or a monetary equivalent of 2000RMB for those who wish to source their own living arrangement. (Accommodation provides: Double bed, Western-style mattress, Table/Dressing table, Air conditioner, Wardrobe, Curtains, Gas hob, Sink, Cupboards, Refrigerator, Microwave or Oven, Chairs, TV, Sofa, Arm Chair, Toilet, Shower with surround or in bath-tub with curtain, Washing machine.)
Continuous training, support and development, including a free Cambridge Teaching Knowledge Young Learners examination and certification. Further modules can be sat at a discounted rate, and further modules can be taken for free for those who stay with us for a second year.
10 paid holidays and 12 National holidays, per 1 year contract
Free airport pick-up
RMB 9000 flight allowance per One year contract.
Z-visa and work permit arranged fully by the school.
Aetna Medical Insurance to the value of RMB 300,000 per insured person per period of cover.
Free Mandarin lessons
Quarterly Performance Bonus of up to 1500 RMB.
---
---